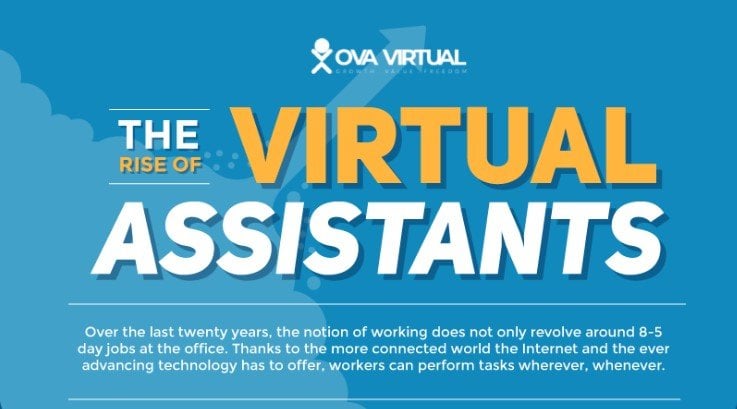 Over the past decades, the work landscape has evolved, and technology is now deeply ingrained in everyday life of a modern employee. Gone were the days when offices contained rows of cubicles where employees were paid to sulk in the front of clunky computers for eight to over ten hours a day.

Q2 hedge fund letters, conference, scoops etc
London Value Investor Conference 2022: Chris Hohn On Making Money And Saving The World
Chris Hohn the founder and manager of TCI Fund Management was the star speaker at this year's London Value Investor Conference, which took place on May 19th. The investor has earned himself a reputation for being one of the world's most successful hedge fund managers over the past few decades. TCI, which stands for The Read More
Nowadays, a typical office worker can be mobile and even bring their own devices to work, allowing them to do their job more comfortably and more efficiently. Known as Bring Your Own Device (BYOD), this approach has enabled many organizations today to enhance their employee productivity while at the same time generate significant cost saving as they no longer have to invest in additional equipment.
However, there is another shift in the modern workplace set forth by the ever-advancing technology and changing requirements of companies: The rise of Virtual Assistants (VAs). For years, VAs have changed the way businesses operate and plan their workforce. Yet, many companies – especially those in the small- and medium-scale spectrum – are yet to realize the potential impact of this new breed of professionals to their long-term success.
But what are VAs, anyways? Wikipedia defines a virtual assistant as a self-employed person who works online and provides a variety of support services to individuals and organizations who are in need of additional workforce. Often, the companies and organizations that hire a VA are those that have limited resources to hire an in-house employee or simply want to cut their overhead expenses such as employee benefits, insurance, equipment depreciation, rent, and utilities.
While it seems that the virtual assistant industry is just new, it has actually been existing for some time now. Just like other professions, the VA industry has its own colorful origins to boast and share with the world. According to VirtualAssistantInc.com, the term "virtual assistance" was coined in 1996 by life coach Thomas Leonard while he was having a phone conversation with Anastacia Brice. Brice, who was working back then as a home-based contractor, then borrowed the term to name the new emerging profession. In 1997, she opened the first organization for VAs called the AsssistU – which is still operating up to now.
In 1999, the first-ever international association of virtual assistants was formed – the International Virtual Assistants Association. This non-profit organization aims to respond to the ever-growing demand for the profession, and also to assist VAs all over the globe by providing them with education and benefits to ensure that the industry can function sustainably in the long haul. Ever since then, the virtual assistant industry has grown significantly. It is no longer a profession that is frowned upon in the business industry, but rather a much-needed solution in the ever-growing and ever-changing work landscape.
According to the statistic, there are now more than 4 million administrative assistants in the U.S. alone. Many of those are virtual assistants that offer a wide range of services for almost every aspect of the business. For instance, there are VAs that can be employed as Executive Assistants by top-tier business leaders to organize their day-to-day schedule. Their services can include managing calls and emails, acting as a liaison between the client and their employees and customer, responding to queries, making travel arrangements, and much more.
Aside from administrative tasks, VAs can also be hired to augment the Sales and Marketing workforce of the company. Often, the VAs employed for this kind of service are tasked to create a marketing plan for both prospective and existing customer, as well as to promote the business' products and services on different online channels.

Updated on