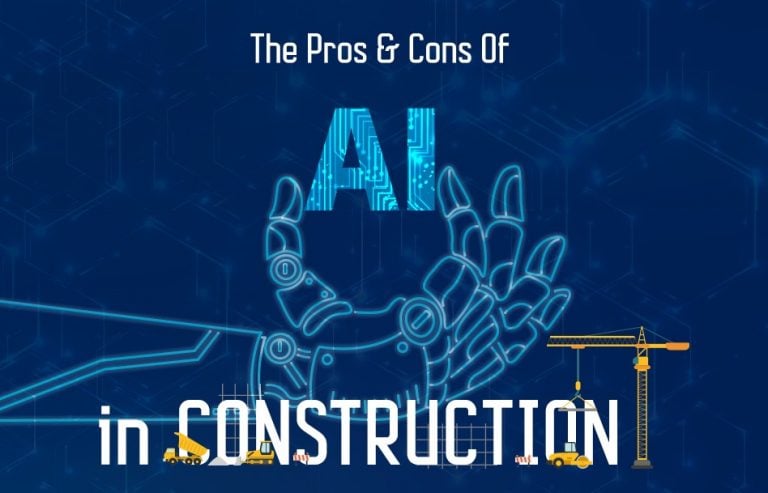 Artificial Intelligence has seemingly been working its way into all walks of life and the construction sector is no different. It's becoming more and more prominent and delving into AI in construction, it's clear to see how this new technology is making an impact.
Q2 hedge fund letters, conference, scoops etc
Looking Into the Gaming Industry with VanEck's JP Lee
ValueWalk's Raul Panganiban interviews JP Lee, Product Managers at VanEck, and discusses the video gaming industry. Q4 2020 hedge fund letters, conferences and more The following is a computer generated transcript and may contain some errors. Interview With VanEck's JP Lee ValueWalk's ValueTalks ·
There are three main areas where AI will be beneficial. Safety is the most vital of these. Artificial Intelligence will hugely benefit the current workforce by keeping them from harm using an array of features. For example, body movement and form can be scanned and accessed by AI. This helps prevent injury to the workforce and also enhance training too so that workers keep the best form possible. Another feature is being able to scan facial and object recognition. If a worker is not qualified to use a certain tool, the AI will flag this, again preventing possible injury to someone who might not know exactly how to use a certain tool properly.
The second benefit of AI is risk mitigation. Using algorithms, AI is able to understand and also predict complex information. For example, if the weather is predicted to be poor, the AI will alert the site staff so factors such as potential water infiltration can be addressed before the weather arrives.
And finally, Artificial Intelligence can help with the design process too. It does this by answering questions that an architect would only be able to answer after extensive deliberation and assessment. The process begins by first understanding what's important to the client. An architect will ask various questions to the client to make sure they understand fully what is required, which could be anything from having the optimal seating position for sunlight, productivity, views outside and even there preferred working style. All this information is then fed into the AI system along with the physical requirements of the building. The algorithm will then produce several designs that fit to the clients' requirements saving the architect time. This then allows the architect to pick between the designs to further match the clients wishes.
Despite the many benefits of AI in construction, there are some drawbacks, mainly regarding the existing workforce. Research suggests that 600,000 jobs could be lost from the current 2.2 million positions currently held, all of which will be lost to automation by 2040. The hardest hit is forecasted to be brick-layers with 73,000 workers expected to drop to only 4,300.
It is predicted that the see human-free building sites on the horizon, and scarily, it's not too far into the future.