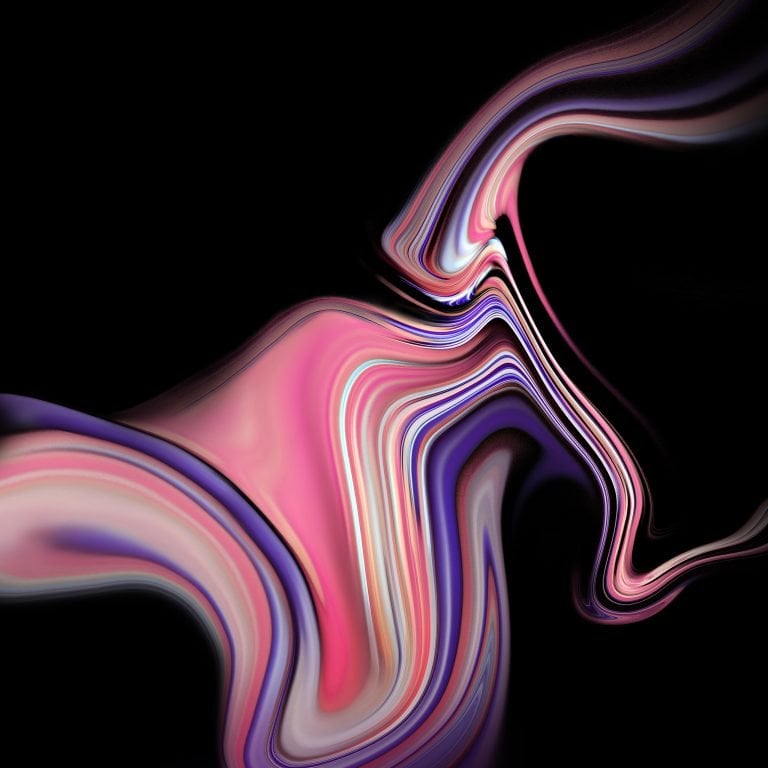 Samsung has officially announced the Galaxy Note 9, and has started accepting pre-orders for its latest and greatest smartphone. A lot of smartphone owners – especially those who own the Galaxy Note 8, Galaxy S9, or S9 Plus – might be tempted to buy the Note 9. But the phone is way too expensive. Fortunately, you could give your current phone a Galaxy Note 9-like feel without spending more than a thousand dollars. Just download Galaxy Note 9 wallpapers. Yes, the official ones.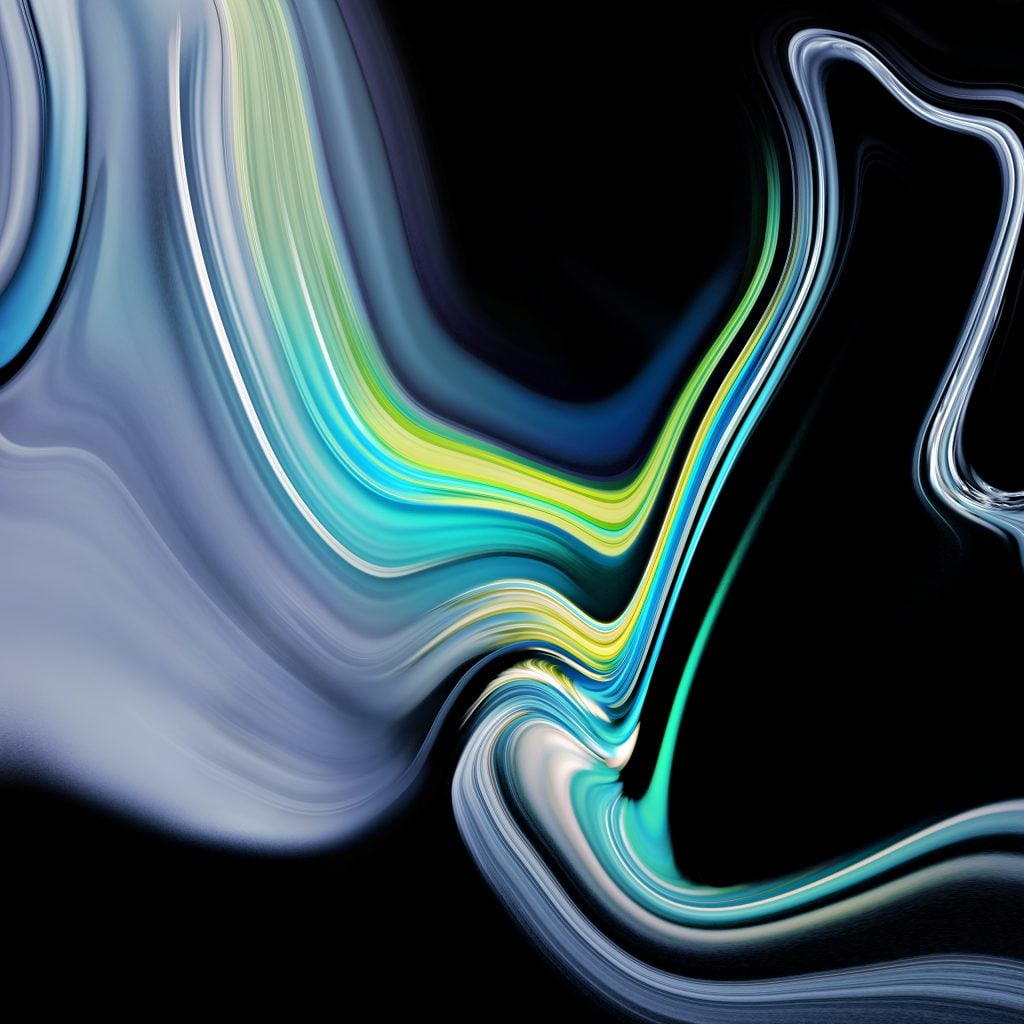 You see, it was only a matter of time before the Note 9 wallpapers became available on the Internet. The Note 9 phablet sports a gorgeous Super AMOLED display, and Samsung has designed the wallpapers to show customers how beautiful the screens are.
The wallpapers are abstract and colorful. Some of them have dark contrasting colors with a "flowing ink." You'll also find gradient wallpapers that look simple, minimalist but elegant. Some of the wallpapers have a black background with a splash of ink colors.
Robinhood 2021 Conference: Cathie Wood discusses her investment process with Lee Ainslie [Exclusive]
ARK Invest is known for targeting high-growth technology companies, with one of its most recent additions being DraftKings. In an interview with Maverick's Lee Ainslie at the Robinhood Investors Conference this week, Cathie Wood of ARK Invest discussed the firm's process and updated its views on some positions, including Tesla. Q1 2021 hedge fund letters, Read More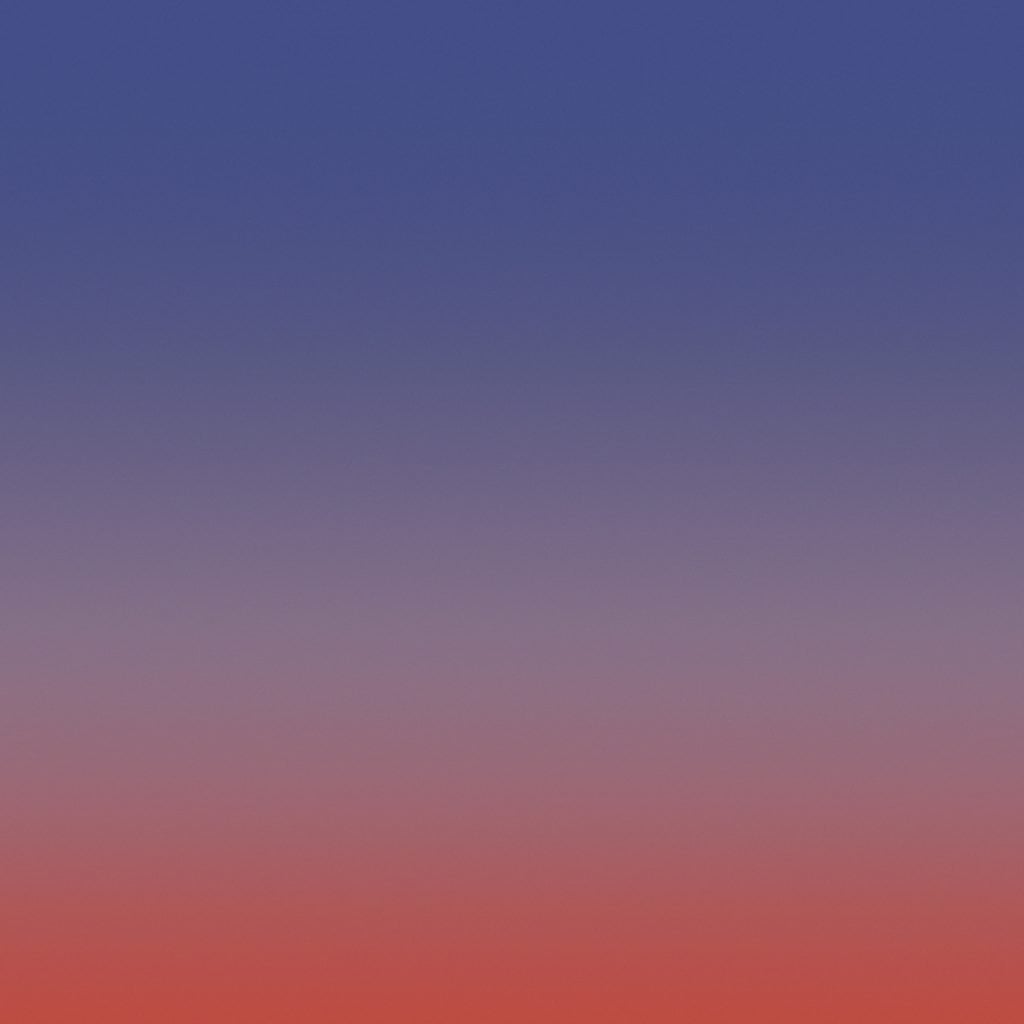 If you download Galaxy Note 9 wallpapers on a device with OLED screen, they are going to look incredible. If you have an iPhone X, do try them out. All the wallpapers have a square ratio and a display resolution of 2560 x 2560. The square ratio will ensure a smooth scrolling when you slide from one panel to the next on the home screen.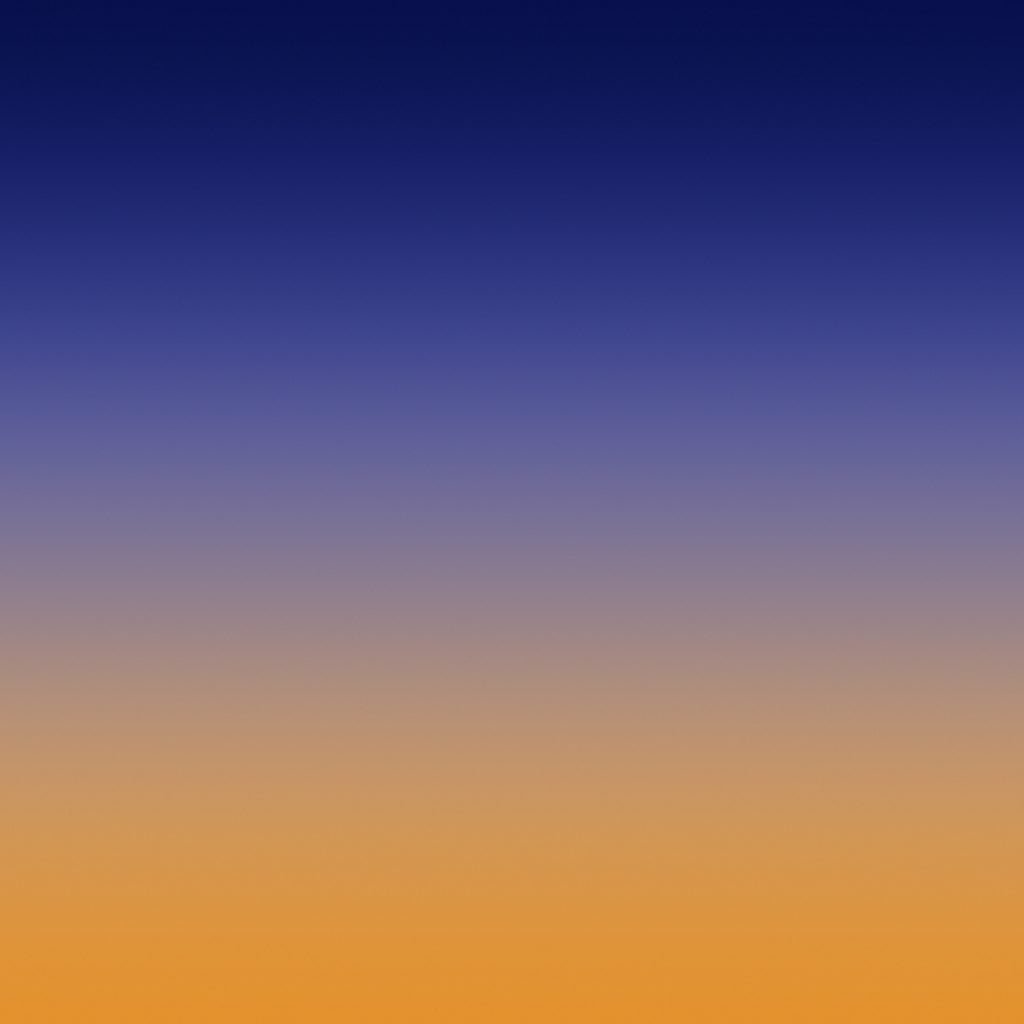 Samsung has configured the Note 9 wallpapers for devices with a QHD+ resolution, but they look amazing on any smartphone. You can download Galaxy Note 9 wallpapers right here in full resolution. There are ten of them in total.
Samsung has started accepting pre-orders for the Galaxy Note 9 in the US. It is even more expensive than Apple's iPhone X. The Note 9 has been priced at $999.99 for the base model with 6GB RAM and 128GB internal storage. Another model with 8GB RAM and 256GB storage has been priced at $1,249.99. The phablet will hit the store shelves on August 24, though pre-order customers could receive their units a few days earlier.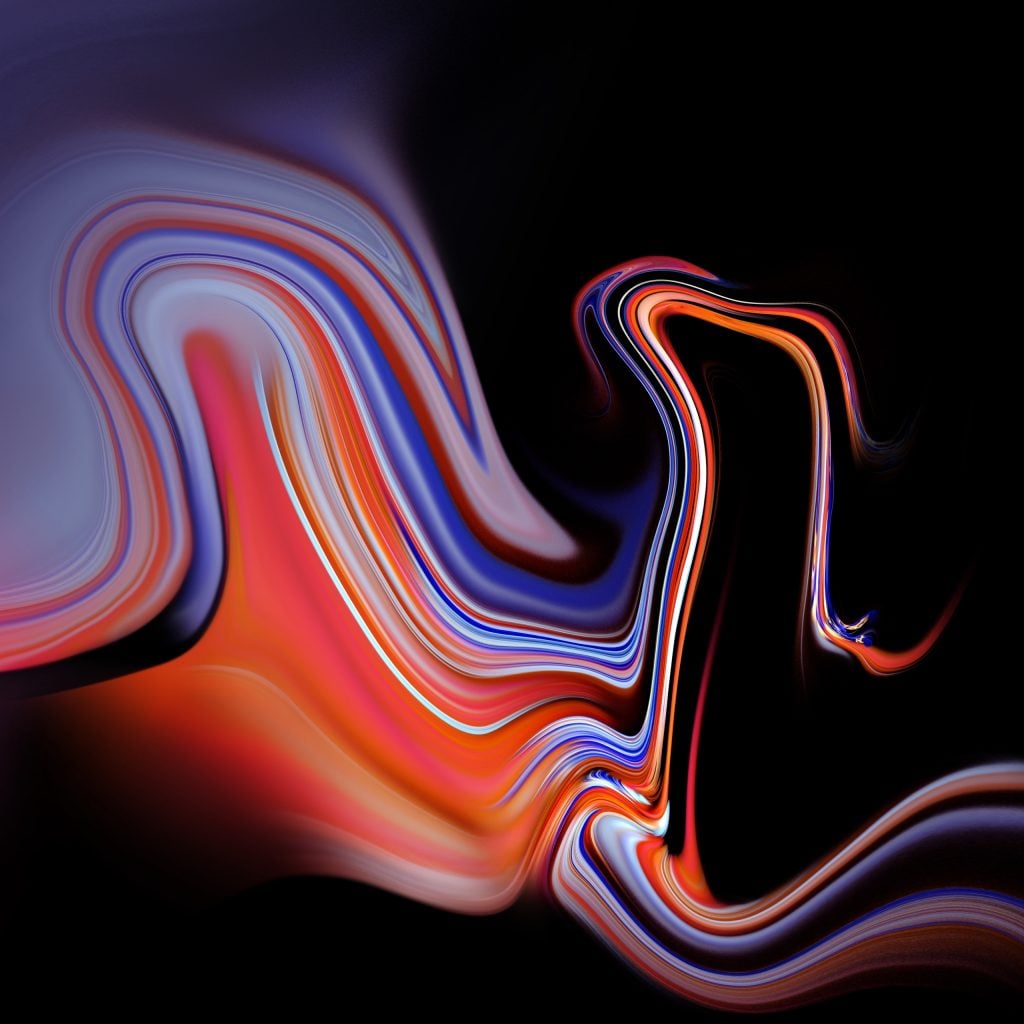 The Galaxy Note 9 sports a 6.4-inch Super AMOLED Infinity display. Though the device has maximum internal storage of 512GB, it also has a microSD card slot that supports up to 512GB of external storage. The Note 9 retains the 3.5mm headphone jack and the USB Type-C port. It comes with an IP68 rating for water- and dust-resistance.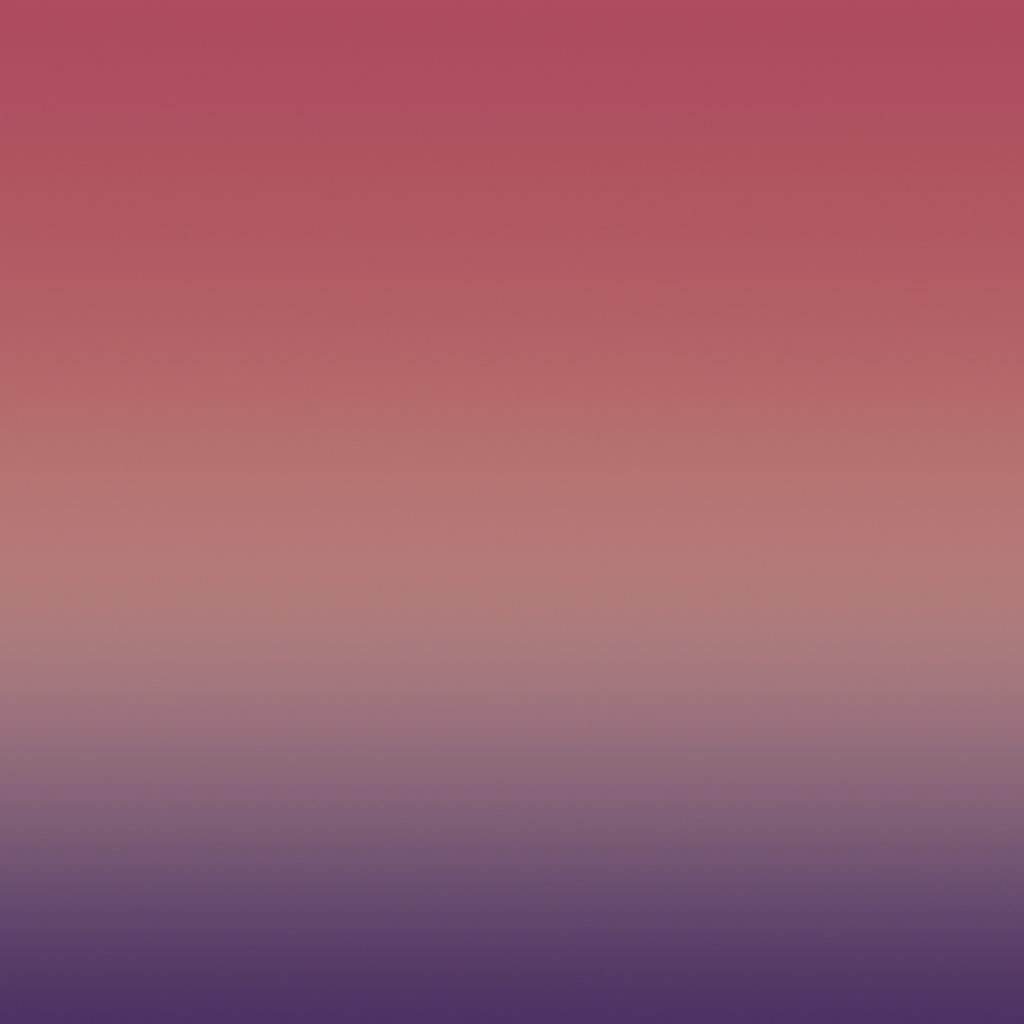 The Note 9 comes with an S Pen stylus that supports Bluetooth, allowing users to control music playback, use it has a camera shutter, control Gallery, use it as a remote control during PowerPoint presentation, and control apps such as YouTube and Spotify.
The phablet is powered by the Snapdragon 845 (US version) or Exynos 9810 (international version). It packs a huge 4,000mAh battery with fast-charging and wireless charging support. The Note 9 runs Android 8.1 Oreo with Samsung Experience skin on top.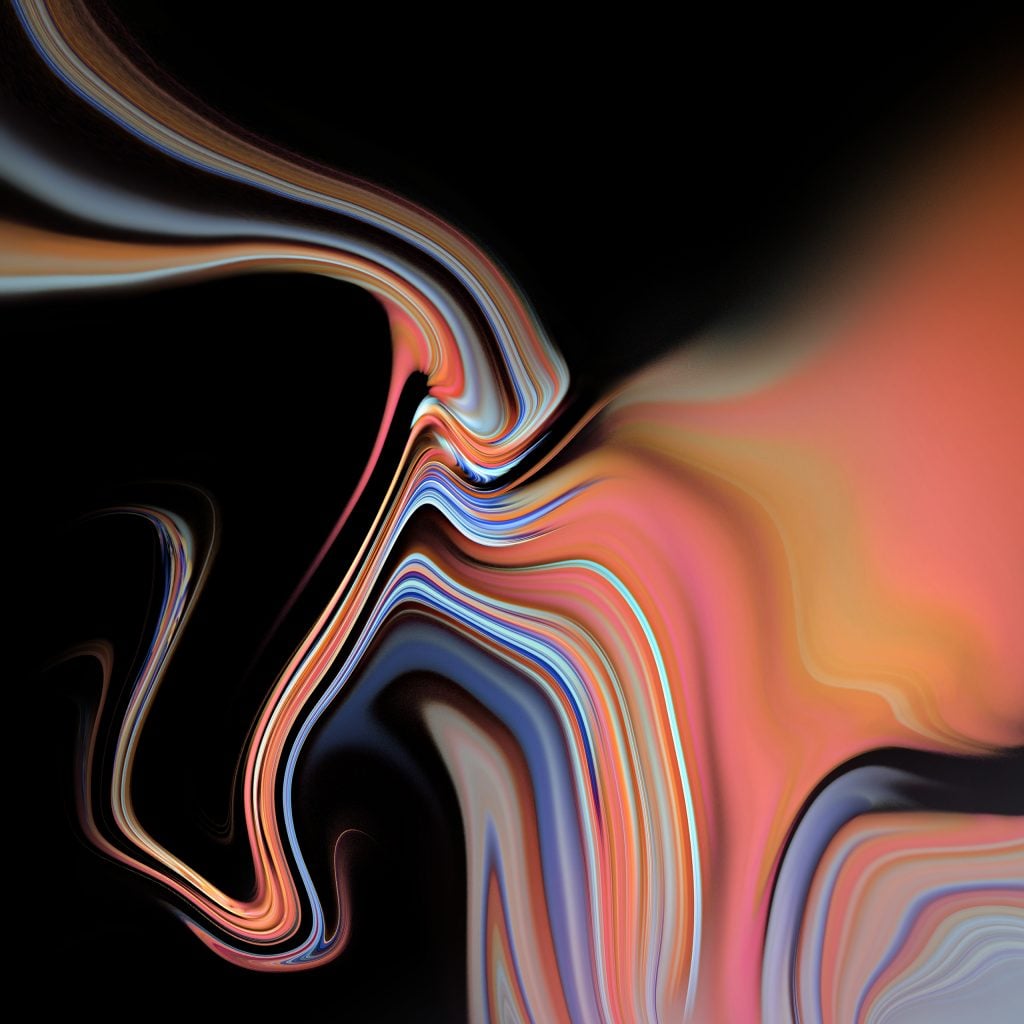 The Note 9's camera specs are similar to the Galaxy S9 Plus, except that it has gained a couple of AI features such as Scene Optimizer and Flaw Detection. The Scene Optimizer can detect objects in a scene and adjust the color contrast, saturation, white balance, and brightness to take the best possible picture. Flaw Detection notifies you instantly if there is something wrong with the picture you just clicked.