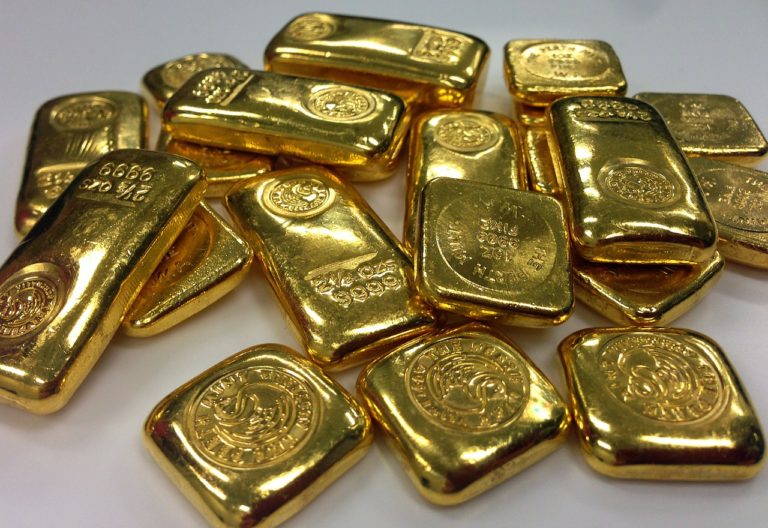 Bernie Kreft, prospector and reality TV show star, "Yukon Gold," weighs in on the Yukon's potential for miners, especially placer gold mining.
Q2 hedge fund letters, conference, scoops etc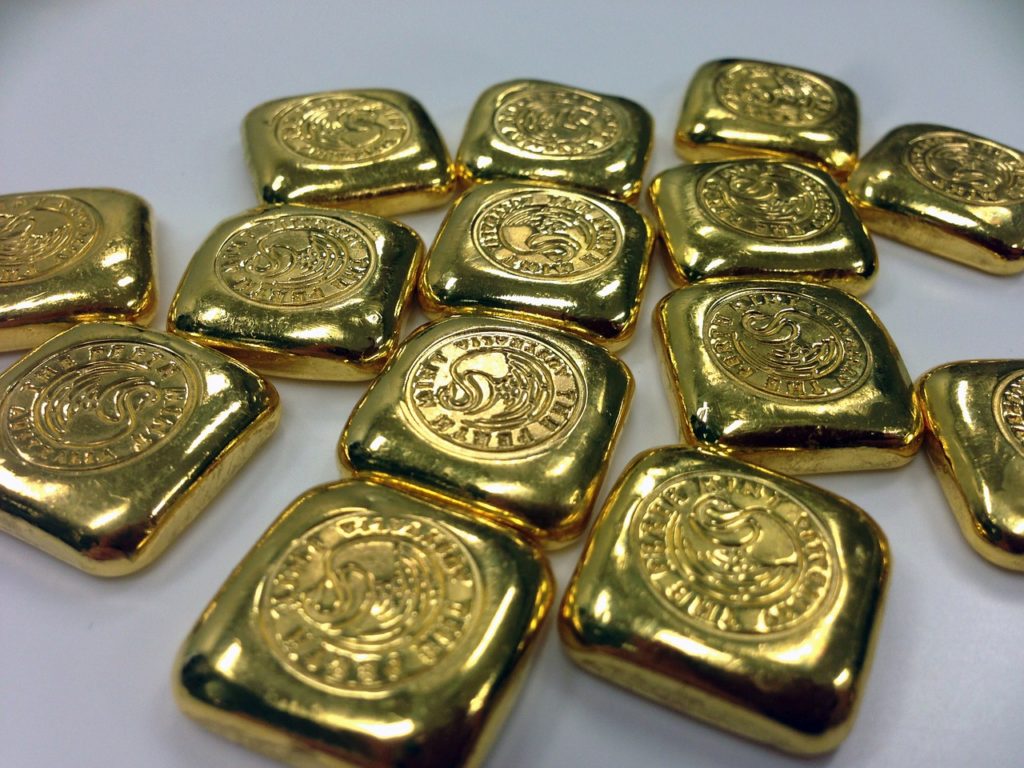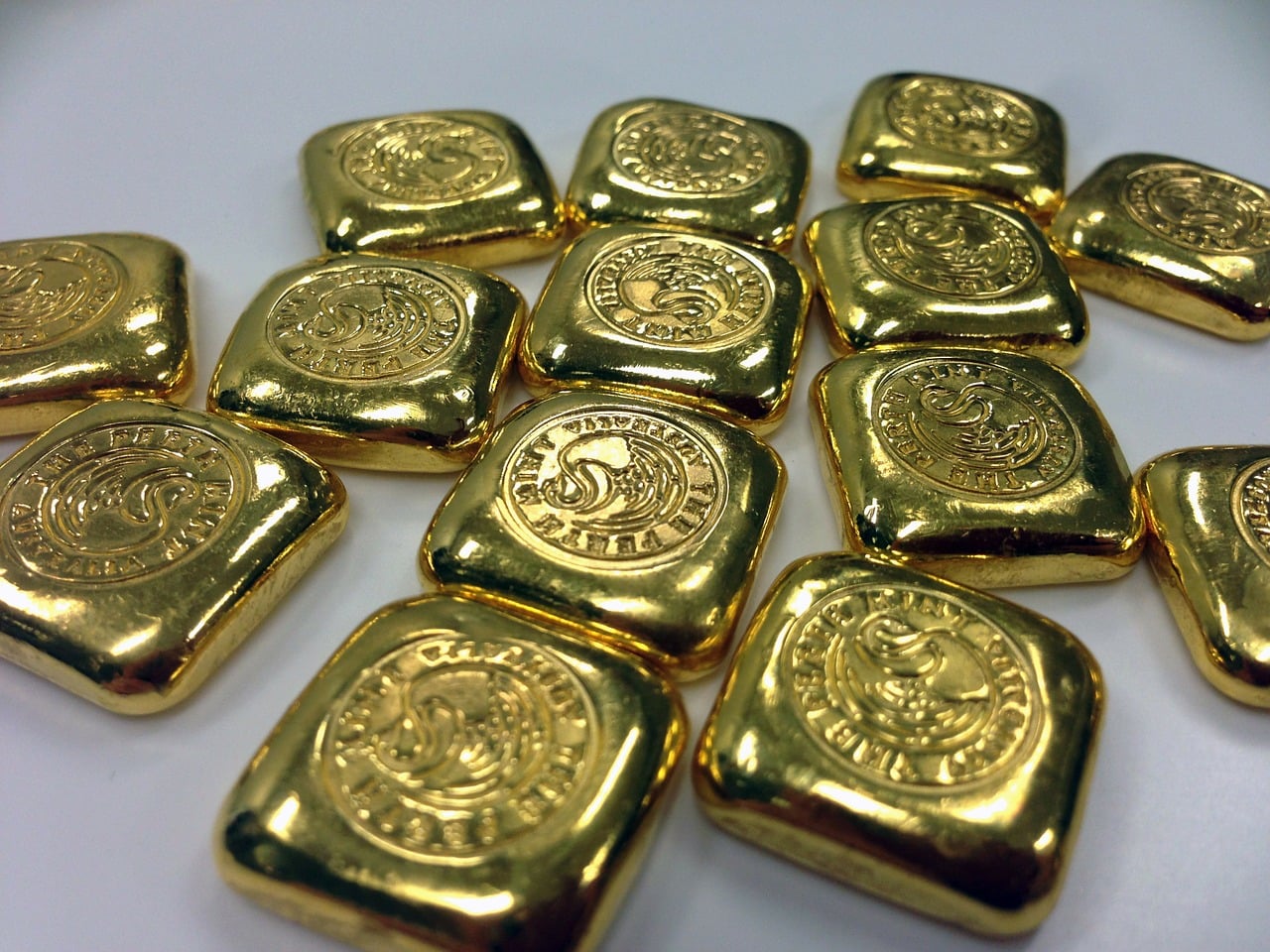 How Much Placer Gold Remains?
Transcript
Jim Chanos Unveils Lastest Short As Fund Manager Bets On Further Market Declines
Jim Chanos has a new short target in his sights. Earlier this week, the hedge fund manager disclosed that he is betting against "legacy" data centers that face growing competition from the trio of technology giants, which have previously been their biggest customers. The fund manager, who is best known for his winning bet against Read More
Welcome to come news Niels Christiansen and we're here at the Yukon mining investor conference. I'm joined by Bernie Kraft prospector from the Yukon to talk about the down and dirty energy that you have yet. Forget the CEOs. You know the view on the ground the boots the boots on the ground it's on the ground. Indeed. So you're a prospector you're just talking off camera hard rock and pasar mining maybe just give us a brief overview like what exactly placer mining is placer mining is basically sifting through gravel and using water and gravity processes to pull nuggets. Hopefully that's all you do every day to just pulling out just you're just pulling nuggets out of the ground it's like magic Kieta opiates. Yeah plus placer mining as you know I mean it's a hard hard business a lot of ups and downs a lot of you know nuances and stuff that seems simple people have maybe watched TV shows and stuff like that and said Boy that looks simple. It's not you know you were one of the stars of Yukon Gold. That was it was an experience I mean not everybody gets to be on TV and do something on TV like that. It was myself and my family and my two boys and they loved it for the most part but at the end of the day it's we also have a business to run and a job to do. So when like you say I mean it's not it's not easy. You know lots of ups and downs. What's the resource late in the UK. I mean is is there is there a future in pasar money.
I mean 20 million ounces. A hundred years 20 million ounces of gold has been taken out. Is there is there. How much more is left. There's there's undoubtedly a lot of Placer gold left. Well not just but you're also hard rock. So how much. So maybe like how much potential does the Yukon have in mineralization mineral mineralization. I mean I've been working as a prospector both Placer as well as hard rock since I was 18 years old. It's made a great living for my family. My sons are in it as well. So everybody's invested and everybody's gainfully employed and and the way I see it is it's just great. Green fields prospecting territory placer. Probably not as much of a big discovery potential but hard rock for sure. There's discovery potential up here I mean it's it's overburden covered tree covered till covered you name it. And without a doubt there are some monsters out there hiding it's just up to somebody like me to go out there and hopefully find them. So I've got to ask what was what was like the biggest nugget. What was that you've pulled out of a place or how. The biggest nugget I think I've ever found is probably about two and a half ounces. Two and a quarter ounces. Two and a half somewhere in there. How pure are they. Look I love I love placer mining. You know I did. I did. I was up here three years ago and I had a chance to interview Terry Christie you know and I've I've dubbed her the queen of placer mining.
It's a good yeah how pretty. I mean purity of the Placer gold ranges anywhere from 65 percent to I think the most pure gold in the Yukon is 93 percent. So 64 percent 65 percent somewhere in there to 93 percent. You can use a lot of the purity to chase actual hard rock deposits so if you know the purity and the Pathfinder elements that are present in your placer gold you can use that to sort of help the vector into hard rock prospecting targets as well. So you know from the boots on the ground perspective how has the sector changed how sentiment in the sector changed since gold core came in. You know since the since the Big Five since it was the five of the six of the biggest gold companies have come into the region. Yeah I mean it's been great it's always good news when you got the big companies coming into the territory. Right. I mean I can't help but be good. It sort of lends validity and credence to a lot of the work that is being done and whether it's at an early grassroots stage like my Stell for more mid stage stuff like a lot of the juniors around here the majors coming in to complete apex or complete the pyramid that exists. You know Perfect I thought that was fantastic. Thank you very much on the show overall.
Updated on