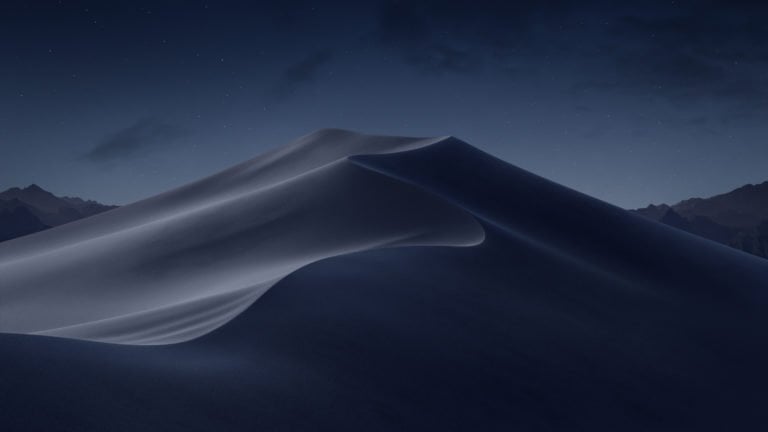 Let's compare MacOS Mojave vs macOS High Sierra so you have an idea of whether you should upgrade when it launches this fall.
Design
Perhaps the biggest change when comparing MacOS Mojave vs macOS High Sierra is the interface updates. It's the biggest change to the operating system since Yosemite back in 2014. The major change is a better improved dark mode that makes the screen far less glaring on the eyes and is an overall improvement over the system that was first introduced with El Capitan back in 2015.
Exclusive: Voss Value Launches New Long Only Special Situations Fund
Since its inception in January 2012, the long book of the Voss Value Fund, Voss Capital's flagship offering, has substantially outperformed the market. The long/short equity fund has turned every $1 invested into an estimated $13.37. Over the same time frame, every $1 invested in the S&P 500 has become $3.66. Q1 2021 hedge fund Read More
Dark Mode is a major improvement with macOS Mojave vs macOS High Sierra, and is the ideal setup for those who do a lot of their work in darkened rooms. Considering that the MacOS environment is often used by programmers and developers, this may be a useful tool that adds to productivity and convenience overall.
Features
In addition to the design changes, macOS Mojave vs macOS High Sierra is also an improvement in several different features.
One of the biggest changes with the new operating system is the Desktop Stacks. Many users continue to store files in Desktop folders for easy access, but the system with macOS Mojave vs macOS High Sierra is definitely an improvement. With this new format, folders and photos you drag onto your desktop will be grouped automatically into "stacks." This allows you to find key photos at your convenience just by clicking on the Photos stack, which should overall make the desktop far less cluttered.
Also present in macOS Mojave vs macOS High Sierra are a new gallery view that gives you a preview of your files and images, as well as some changes to screenshots that make the process more convenient and streamlined.
Apps
As Apple continues to advance their product families and integrate options seamlessly with one another, we're starting to see more iOS apps make their way over to macOS. The difference with macOS Mojave vs macOS High Sierra is astounding, and you'll enjoy access to new features like "News," "Home," "Voice Memos," and further updates to the macOS App Store.
Now, more than ever before, it's possible to transition easily from one Apple machine to another – especially with the introduction of features like Messages in iCloud. We expect that as time goes on, the line between macOS and iOS will continue to blur as the company moves towards an integrated ecosystem that allows fluid movement between products.
Verdict
Overall, it appears that macOS Mojave is a notable upgrade over its predecessor. While there are certainly times that a new upgrade can introduce more issues than it fixes, from what we can tell the operating system will be adding more convenience and features and has very few downsides.
Considering that the update is free, we see no reason not to take advantage of this excellent overhaul.