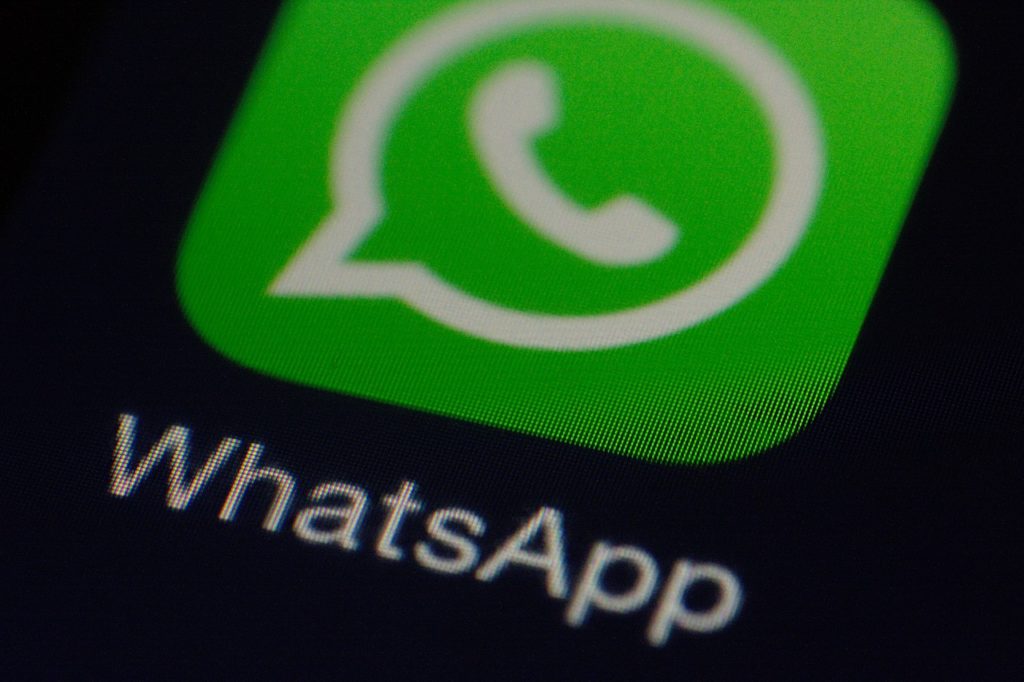 WhatsApp has a useful feature of blocking numbers to ensure that unwanted messages don't disturb you. However, a new WhatsApp bug seems to be defeating the whole purpose of the feature as it allows even blocked users to send messages, at least in some instances. Both the iOS and Android version of the app are reporting the issue.
WhatsApp Bug caused by server
According to WABetaInfo, the server is to be blamed for the issue rather than anything being wrong with the WhatsApp app. This implies that the WhatsApp bug is capable of rendering the feature useless on every device irrespective of the operating system that the users are on.
Renowned tipster WABetaInfo, in a tweet said, "I'm receiving on Discord/Twitter some messages/mentions about a critical bug on WhatsApp: blocked contacts can send you messages."
The majority of users, however, are in the dark about how to fix the problem that allows blocked contacts not only to send messages but also see people's status and profile details. Some users are claiming that the problem stops if a person unblocks the contact and then blocks them again. Another sure shot fix is muting the notifications for that thread until the issue is officially resolved.
"We are aware of the issue and are rolling out a fix," a WhatsApp spokesperson told Express.co.uk. Hopefully, a fix will arrive soon.
WhatsApp crash
This WhatsApp bug is not the only issue troubling users. Recently, several users have reported bomb messages, which when delivered to a phone can crash it. Such messages have been a regular on the app for some time now, and can cause an app or even the phone to shutdown. The messages comes with compelling titles like "This is very Interesting!" and includes many crying and laughing emoji within a series of hidden characters. They are not some usual characters, and thus, smartphones fail to take the load, leading it to shut down.
Another similar bomb message read, "If you touch the black point then your whatsapp will hang," which is exactly what happens for those who touch the black circle. While some report that opening such messages shuts down the WhatsApp app, others claim that the message forces the phone to restart. Some even said that the issue spreads to other apps as well such as iMessage and Facebook Messenger.
Meanwhile, the messaging app continues to introduce new features and improvements. Just last week, the company brought a few improvements to Groups. "Groups have been an important part of the WhatsApp experience, whether it's family members connecting across the globe or childhood friends staying in touch over the years," the messaging app said in a blog post.
Further, the company said various groups are using WhatsApp, such as new parents looking for support, students organizing study sessions and city authorities running relief efforts after natural disasters. Five main features added to the WhatsApp Group are group description, admin controls, group catch up, participant search and admin permissions.
Facebook-WhatsApp disagreements
It hasn't been a smooth ride for WhatsApp over the past few months. Recently, Jan Koum, the chief executive and co-founder of WhatsApp, announced his decision to exit Facebook over the disagreements about privacy and encryption with the parent company. A report in the Washington Post revealed that Facebook's attempt to pry on the personal data of the WhatsApp users and efforts to weaken the encryption of the app did not sit well with the founder.
Koum will also step down from Facebook's board of directors, a role he took when WhatsApp was acquired by the social networking giant for $19 billion in 2014. "It's been almost a decade since Brian [Acton] and I started WhatsApp, and it's been an amazing journey with some of the best people. But it is time for me to move on," Koum wrote in a Facebook post.
Seems like the WhatsApp founders have a major difference of opinion with the parent company, forcing them to exit the organization once and for all. The other WhatsApp co-founder, Brian Acton, left Facebook in November, and endorsed the #DeleteFacebook social media campaign after the Cambridge Analytica breakout.
Facebook is looking to create a revenue stream out of WhatsApp. Mark Zuckerberg hinted of the same during a recent conference call, saying, "WhatsApp Status is by far the biggest of these [Stories] products and continues to grow quickly. In just a few months, more than 3 million people are actively using WhatsApp Business. It's a hit and it's growing quickly."
Like Us On Facebook - For Business And General News: ValueWalk - For Tech And Science News: ValueWalk Tech - For Tech Insights, Technical Questions and Queries: Follow Our COO, Sheeraz Raza.