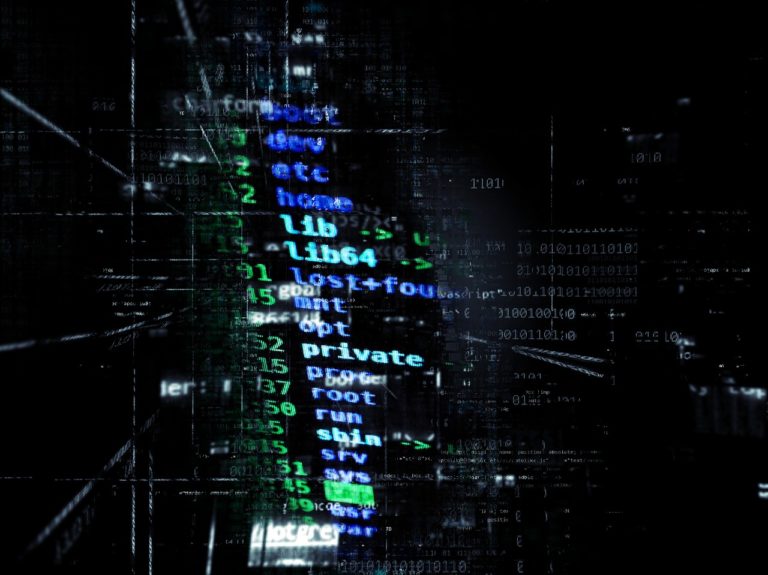 Banks and other financial firms have rejected over a million new customers and cut off 370,000 existing ones due to cybercrime concerns, Britain's Financial Conduct Authority said today, according to Reuters.
Q1 hedge fund letters, conference, scoops etc, Also read Lear Capital: Financial Products You Should Avoid?
The article says: "The watchdog published findings from its first annual financial crime review based on surveys of 2,100 regulated firms until December 2017, showing the scale of cybercrime in Britain's biggest economic sector.
David Abrams Explains How To Value Stocks
Continued from part one... Q1 hedge fund letters, conference, scoops etc Abrams and his team want to understand the fundamental economics of every opportunity because, "It is easy to tell what has been, and it is easy to tell what is today, but the biggest deal for the investor is to . . . SORRY! Read More
Banks should arm themselves with better technology to tackle crime such as phishing and identity theft, now the most widespread fraud risks being faced, said Megan Butler, the FCA's executive director of supervision for investment, wholesale and specialist firms................."
See the following comment from CEO of web security company High-Tech Bridge:
"Financial institutions cannot efficiently fight the cybercrime without reasonable support from the government. Cybercrime is akin to street crime, and can unfortunately never be fully eliminated, but requires far more resources and competences to detect, prevent and prosecute.
Banks certainly have more financial resources than other industries, but it would be substantially unfair to shift the burden of prevention on their shoulders without the appropriate support.
Law enforcement barely investigates ten percent of cybercrimes and cannot protect the banks in the digital space. Even when attackers are identified, it's often impossible to prosecute them and get a civil remedy for the damage inflicted. Thus, the government should increase its own capacities to fight e-crime proportionally to the new standards imposed upon the banks.
Innovation in cybercrime detection and prevention is undoubtedly a promising avenue to explore, however, one should not overestimate the current capabilities of innovations such as Artificial Intelligence (AI) against attackers, as these can be far less economically efficient than a team of trained professionals."