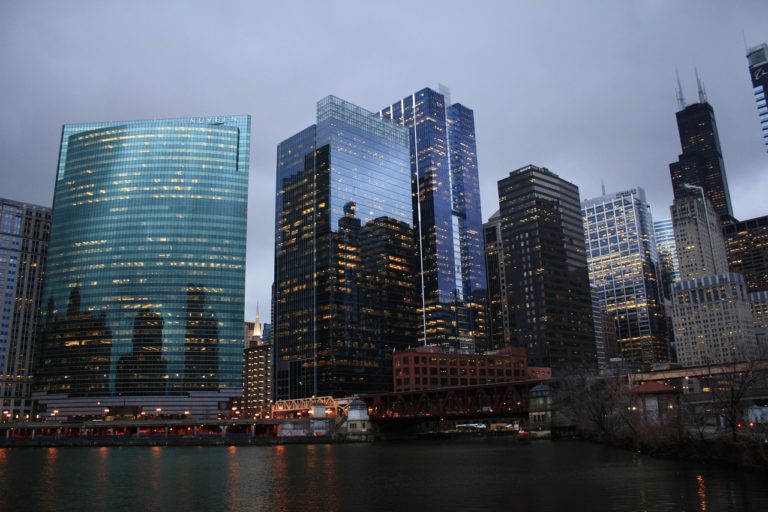 Eddie Lampert's latest update to Sears Holdings Corp (NASDAQ: SHLD)hareholders hot off the press can be found below. The Sears Holdings (SHLD) says that he is "invested in sears" and will be announcing a new partnership today which from a quick look appears to us to be digital in nature. The stock can use some help. Yesterday, shares of the struggling retailer were down around 8% to under $3 a share; this is nearing penny stock territory. See the announcement below:
Last year at this time, I shared with you that all of us at Sears Holdings are "fighting like hell" to make transformational changes to our business. As we'll discuss at our annual meeting today, that fight continues.
Over the past year we've taken numerous proactive steps to strengthen our company and better position it for the future. We reduced our losses – including achieving positive Adjusted EBITDA in Q4, and continued to adjust our financial position through important cost-cutting and other balance sheet actions. We also continued to right-size our store footprint and divest some real estate, capturing hundreds of millions of dollars in value.
Robinhood 2021 Conference: Cathie Wood discusses her investment process with Lee Ainslie [Exclusive]
ARK Invest is known for targeting high-growth technology companies, with one of its most recent additions being DraftKings. In an interview with Maverick's Lee Ainslie at the Robinhood Investors Conference this week, Cathie Wood of ARK Invest discussed the firm's process and updated its views on some positions, including Tesla. Q1 2021 hedge fund letters, Read More
At the same time, we took significant actions to unlock the earnings potential of our assets in order to power our transformation. We sold Craftsman for what should ultimately be more than $900 million, while preserving our ability to sell Craftsman products. We also struck game-changing partnerships with Amazon, making our iconic Kenmore appliances and DieHard products available through its site.
We did all of this while executing against our strategy of focusing on our Best Members, Best Categories and Best Stores. Within this, our Shop Your Way platform continues to expand our partner offerings to deliver more value for our members, and our Integrated Retail strategy ensures we are serving our members in more personalized and convenient ways. We have and always will be in the relationship business – that focus remains.
But in my view, and likely in yours, these important steps are not enough. We're still not where we need to be, and Sears continues to face significant challenges in a tough retail environment.
So, what's next?
The reality is transformation is an ongoing process and we are not done. I still firmly believe that, together, we can transform this company. I want to be clear about that. I've written it here, in my Chairman's Letters, and will say it to those in attendance today.
I'm invested in Sears Holdings – in every sense of the word.
My confidence lies in the commitment of our associates, day in and day out, and the value of the company's brands, services and convenience. Our unique mix of assets positions us to provide value and convenience, at scale across the U.S., thanks to our significant physical footprint and trusted service capabilities.
These are real differentiators for us, and what we mean when we talk about the power of Sears. This is what will drive our transformation.
In fact, today we will be announcing another partnership that brings this to life. Stay tuned for more on that.
To make it possible, we must continue to take actions to right-size the company, increase liquidity and capitalize on the value of our brands in order to get the runway and flexibility we need. Our hard work continues in 2018, and we remain focused on strengthening our financial position, continuing our operational momentum, and putting our company on the right path for the future.
As we enter Sears' 125th year, I thank each and every one of our associates, members, shareholders and business partners for their continued support. I am proud to be part of this company and this team.
I look forward to reviewing our 2017 highlights, and previewing 2018 and beyond at today's meeting.