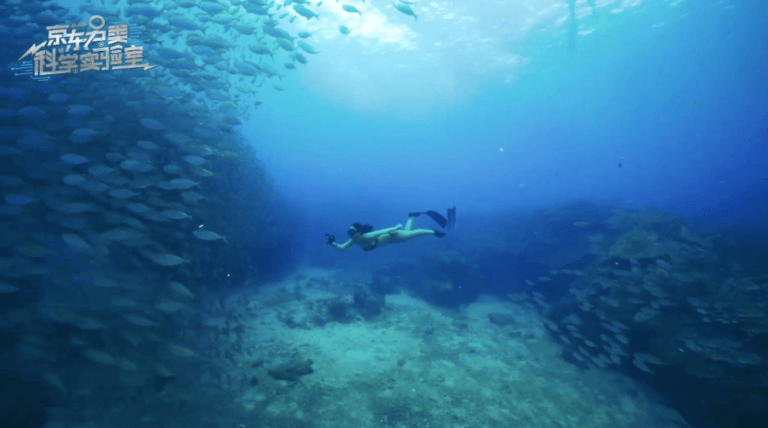 On April 22, Meizu released its new flagship smartphone Meizu 15 in Wuzhen, China. Recently, it has been working together with JD.com, one of the three major e-commerce giants in China, on an innovative science laboratory to sneak into the Blue Cave to explore the Hitomi of Poseidon in Saipan. With the help of Meizu 15's  dual-camera designed for low light photographing, the amazing scenery of the deep sea is revealed.
Just like Huawei P20, Meizu 15 also utilizes the world's best light-sensing element – IMD380, combination of 12M pixels and 20M pixels dual-camera configuration for its rear camera. In addition, its hardware also gets an upgrade. As a result, its low light photographing capability gets a huge boost. From both imagery and image standpoint, Meizu 15 shows very impressive performance. It not only takes more vivid pictures at night, the underwater world is also uncovered for its audience. With it, you will be able to capture every detail in the deep ocean in Saipan.
Is First Gen An Overlooked Power Play That Deserves A Re-Rating?
The post was originally published here. Highlights: Resolving gas supply issues ensures longevity A pioneer in renewable energy should be future proof Undemanding valuation could lead to re-rating Q1 2022 hedge fund letters, conferences and more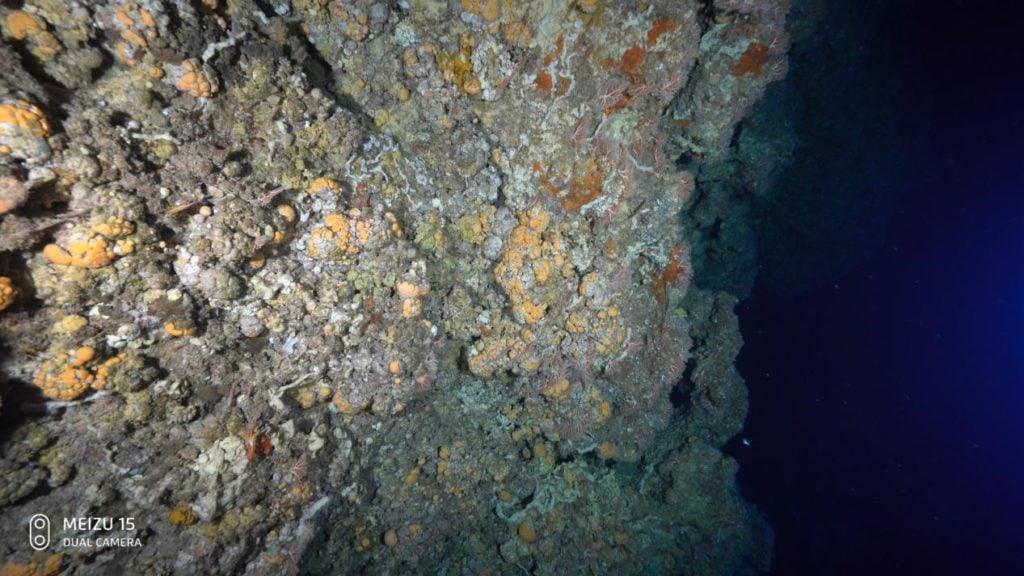 Besides Sony IMX 380, Meizu 15 is also equipped with sensor measuring 1/2.3" with large 1.55μm pixels totaling 12 megapixel photographic elements. That why professionals always go with the larger sensor due to its dominating effect, which makes Meizu 15 so powerful. On top of that, Meizu 15's camera has four-axis optical image stabilization, multi-frame noise reduction and HDR algorithm capability. Everything mentioned above enhances the low light photographing performance, even under deep water, and keep the pictures real and natural.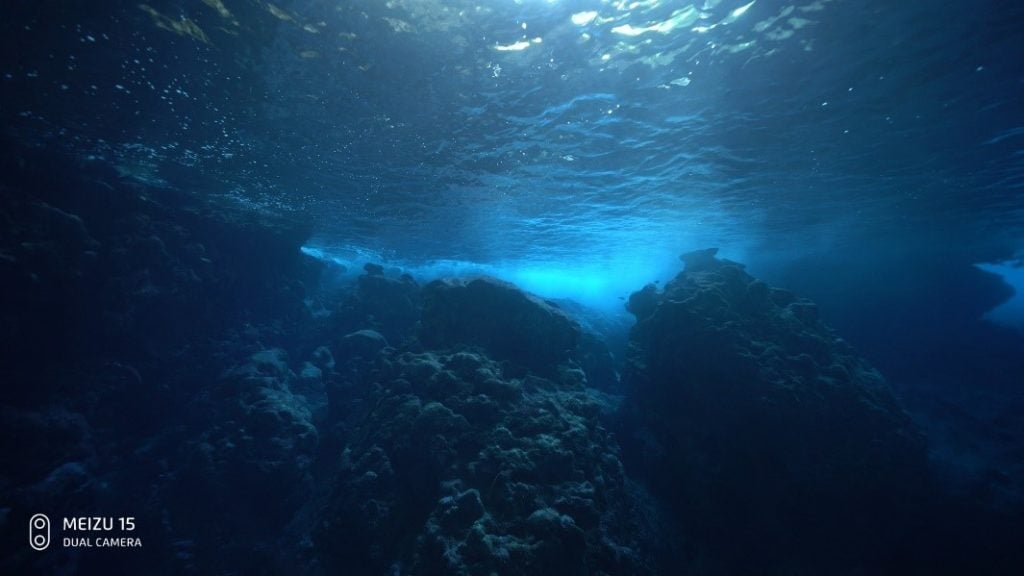 From the video sent back from the laboratory, Meizu 15's performance at the dark sea floor is almost impeccable. It also achieves fast and precise focusing while it's moving. The pupil of Poseidon can be clearly noticed on every picture. By looking at these photographs, it feels you and Poseidon are staring at each other.
Updated on