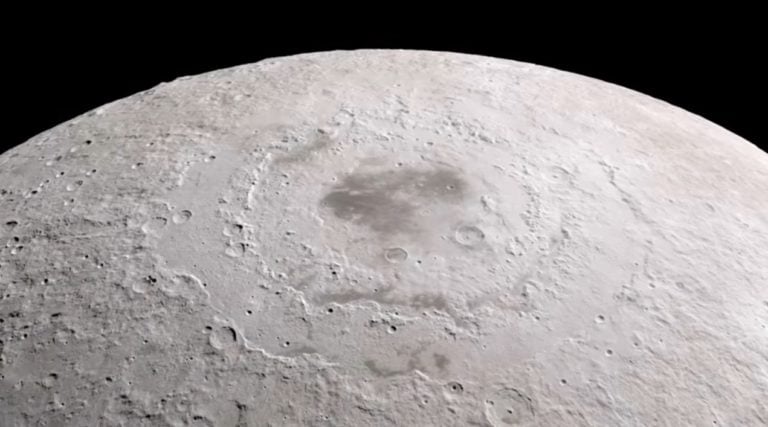 A nonprofit has announced to send the entire English archive of Wikipedia into space in order to set up a library on the moon.
For those worried about numerous sheets of paper floating around the lunar surface, there's no cause for alarm. The organization is going to send up the millions of Wikipedia articles that will be used to found a library on the moon in the form of miniaturized prints that will be etched into tiny sheets of metal that are thinner than the average human hair.
Using this method of extreme compression and space saving, the nonprofit claims that it will be able to launch the library on the moon using millions of pages of texts in the package that is roughly the size of a typical CD.
Massif Capital's Top Short Bets In The Real Asset Space [Exclisuve]
Since its founding by Will Thomson and Chip Russell in June 2016, the Massif Capital Real Asse