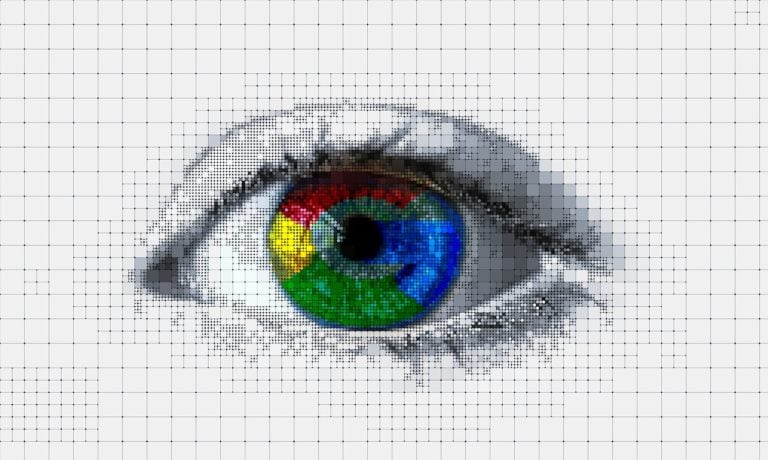 Google's involvement with the Pentagon defense project – Project Maven – has been facing wide criticism from the employees ever since the news first came out. However, now the protest has gone to the next level with several employees reportedly resigning from the organization.
Under Google's Pentagon project, dubbed as Project Maven, the search giant uses artificial intelligence to analyze images taken by aerial drones. Google's involvement with Project Maven has not gone well with the employees, who earlier started circulating internal letters protesting Google's involvement, and now, believe that resigning is the best way to protest.
"At some point, I realized I could not in good faith recommend anyone join Google, knowing what I knew. I realized if I can't recommend people join here, then why am I still here?" a former Google employee told Gizmodo. Employees claim that the search giant has been less transparent with employees and is less concerned with the employees and staffers resignation.
Bonhoeffer Fund July 2022 Performance Update