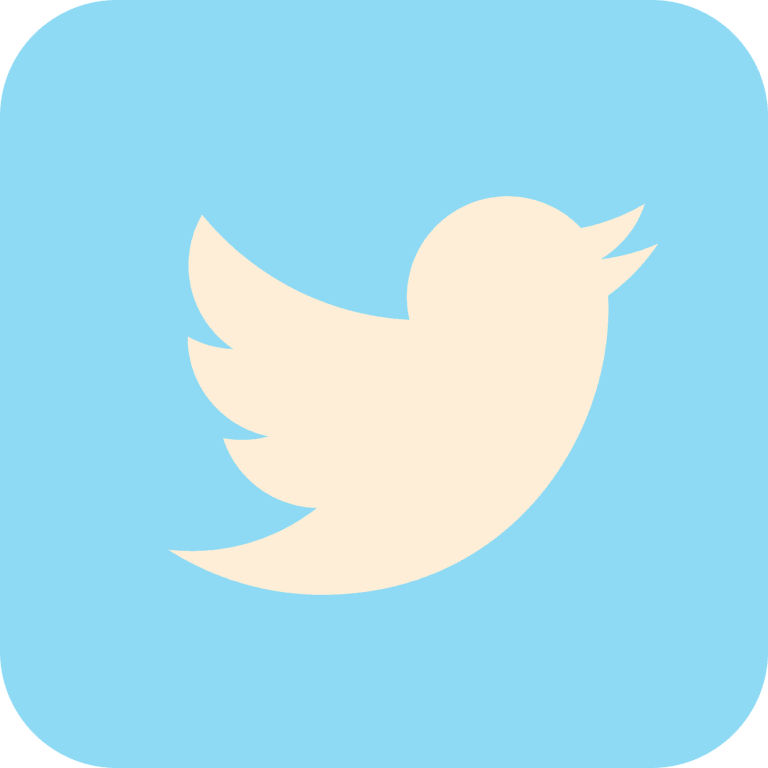 Just weeks after the explosive revelation that Cambridge Analytica had obtained private data of more than 87 million Facebook users to influence the 2016 US Presidential election, yet another social network has admitted to having sold user information to a researcher linked to Cambridge Analytica. Twitter told The Telegraph that it had also sold user data to Dr. Aleksandr Kogan, the man behind the Facebook data scandal.
Dr. Aleksandr Kogan is a Cambridge University academic. He is accused of having stolen and passed on Facebook data of 87 million users to the political consulting firm Cambridge Analytica. Kogan had created a personality quiz on Facebook to harvest user information. He had launched his own enterprise called Global Science Research (GSR).
After an internal review, Twitter told Bloomberg that it had granted GSR access to large-scale public data covering months of posts for a full day in 2015. The microblogging site declined to reveal how much money it had received for selling the data. GSR had purchased one-time API access to public tweets from December 2014 through April 2015.
Robinhood 2021 Conference: Cathie Wood discusses her investment process with Lee Ainslie [Exclusive]
ARK Invest is known for targeting high-growth technology companies, with one of its most recent additions being DraftKings. In an interview with Maverick's Lee Ainslie at the Robinhood Investors Conference this week, Cathie Wood of ARK Invest discussed the firm's process and updated its views on some positions, including Tesla. Q1 2021 hedge fund letters, Read More
The California company claimed it had not given GSR access to any private data of people using the microblogging platform. It means Kogan's firm only had access to public data. Twitter has already removed Cambridge Analytica and its affiliates as advertisers. The company confirmed that GSR had paid for the data, without providing any further details. Dr. Aleksandr Kogan told The Telegraph that he was in compliance with the microblogging site's policies.
Twitter gives certain developers, users, and companies access to public data of its users through its application programming interfaces (APIs). Enterprise customers buy Twitter data to analyze customer service, events, and sentiments. They can pay the company to get the broadest data access, though buyers are required to explain how they intend to use the data and who the end users will be.
Twitter told Bloomberg that it does not sell the direct messaging data. The company's "data licensing and other revenue" jumped 20% YoY to $90 million in the first quarter of this year. Twitter's data on users is far less personal compared to Facebook data. For instance, the microblogging site doesn't force people to use their real name, and location on Twitter is opt-in. As a result, data harvested on Twitter doesn't have the same scope as data stolen from Facebook.
Since the 2016 US Presidential election, Twitter has been criticized for its failure to prevent the spread of fake news. In the January-March quarter of this year, the company claims to have removed more than 142,000 apps connected to the Twitter API. These apps were collectively responsible for more than 130 million low-quality tweets.
Meanwhile, Cambridge Analytica said in a series of tweets that it never purchased or used the data obtained by GSR or Kogan from Twitter. Cambridge Analytica had allegedly used social media to influence the 2016 US election. Even though the political consulting firm has denied using data from GSR, data scientists believe that the Twitter data might have helped it create a more complete profile of Facebook users for targeted political advertising.
Cambridge Analytica has never received Twitter data from GSR or
Aleksandr Kogan, and has never done any work with GSR on Twitter data. GSR was only ever a contractor to Cambridge Analytica and we understand it did work for many other companies.

— Cambridge Analytica (@CamAnalytica) April 30, 2018
Massive amounts of user data is the biggest asset the social networking companies have. After having failed to protect the privacy of users, Facebook CEO Mark Zuckerberg had to testify in front of Congress. Since then, Facebook has restricted third-party apps that access user data and given users more control over their data privacy. Lawmakers have also called on Google CEO Sundar Pichai and Twitter chief executive Jack Dorsey to testify about user data privacy.