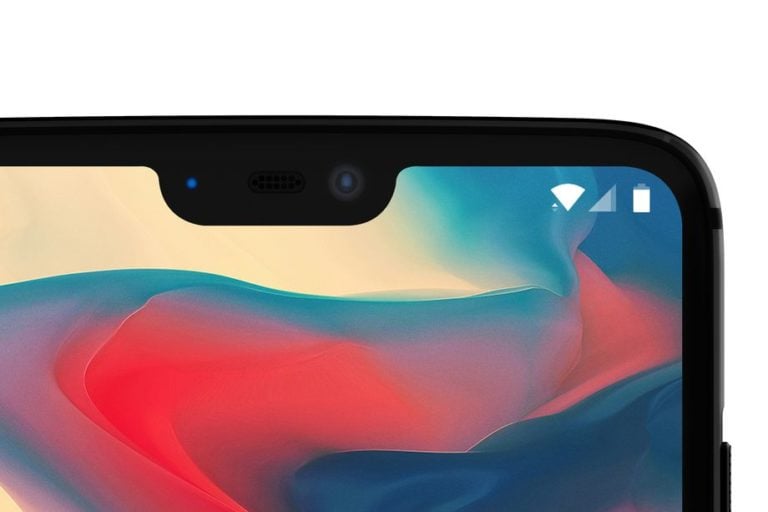 A new WiFi Alliance certification confirms that next OnePlus flagship is far along in development – suggesting that we may see a OnePlus 6 launch date sometime this month.
While OnePlus hasn't come forward with any information regarding the OnePlus 6 launch date, many are expecting to see the phone release sometime in April – an expectation which has become much more likely now that the OnePlus 6 has shown up on the website of the WiFi alliance after getting certified.
The certification also revealed the model number that we'll see coming alongside the OnePlus 6 launch date – A6003 – while confirming that the phone will run on Android 8.2 Oreo with the OxygenOS 5.1.0 system from OnePlus and Dual-band WiFi.
Exclusive: Dan Loeb's Two New Stock Picks [Q1 Letter]
Third Point's Dan Loeb discusses their new positions in a letter to investor reviewed by ValueWalk. Stay tuned for more coverage. Loeb notes some new purchases as follows: Third Point's investment in Grab is an excellent example of our ability to "lifecycle invest" by being a thought and financial partner from growth capital stages to Read More
Outside of these specifications, the WiFi certification doesn't tell us too much about what we can expect from the OnePlus 6 launch date. However, previous leaks have given us some insight into what the phone will feature – provided this rumors and leaks turn out to be true, that is.
Like most phones releasing this generation, we should expect an edge-to-edge display with minimal bezels – keeping in line with the trend of larger screens and sleek aesthetics. The OnePlus 6 launch date may bring a phone that pays homage to the iPhone X as well, with the inclusion of the controversial notch that iPhone critics loved to hate. Whether that pays off for the company remains to be seen, but it's certainly a risk that has near-equal chances of attracting and repelling buyers, depending on who you ask. The OnePlus 6 launch date should also usher in a phone with impressive technical specifications – expected to feature 6GB of RAM and 64GB on internal storage. Those who are into smartphone photography will be pleased to see a combination of 12MP and 20MP.
Outside of these specifications, Technocodex also reports that we may see new features like an in-screen fingerprint scanner and 3D facial recognition – two features that may se it up to be a worthy competitor to the iPhone X. High-end LTE gigabit connectivity also means you shouldn't have any issues with data transmission either, provided your cell service provider can keep up. Also rumored for inclusion with the OnePlus 6 launch date are unique gesture controls that will eliminate the need for navigation buttons – adding some much-needed screen space at the bottom. Speaking of screen, we should expect a 19:19 aspect ratio, which is a departure from what we saw with the OnePlus 5T. Recent information from serial smartphone leaker Evan Blass also suggests we'll see a 3 audio jack, a USB-C port, and an external speaker grille.
As mentioned above, the OnePlus 6 launch date is now anticipated for later this month. While we haven't gotten any official confirmation, you should be able to get your hands on the phone in the next few weeks. Whether the iPhone X-esque notch pays off for the company remains to be seen, but we won't have any idea about how the public will feel about this upcoming phone until the end of the month.