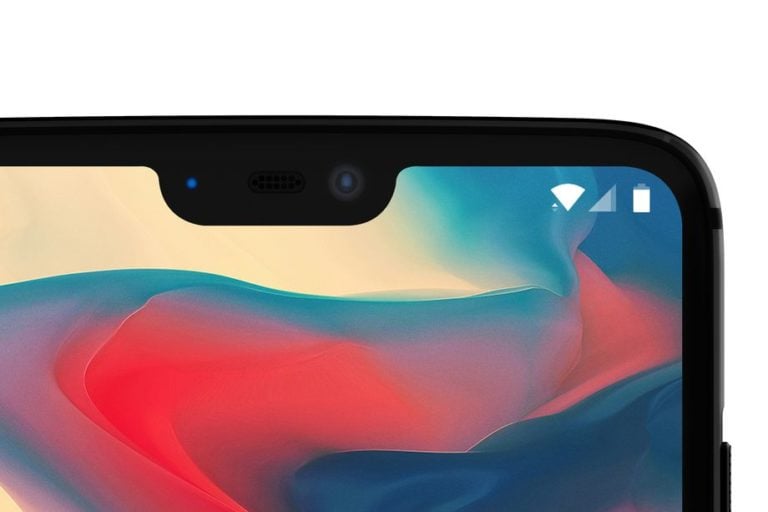 A new WiFi Alliance certification confirms that next OnePlus flagship is far along in development – suggesting that we may see a OnePlus 6 launch date sometime this month.
While OnePlus hasn't come forward with any information regarding the OnePlus 6 launch date, many are expecting to see the phone release sometime in April – an expectation which has become much more likely now that the OnePlus 6 has shown up on the website of the WiFi alliance after getting certified.
The certification also revealed the model number that we'll see coming alongside the OnePlus 6 launch date – A6003 – while confirming that the phone will run on Android 8.2 Oreo with the OxygenOS 5.1.0 system from OnePlus and Dual-band WiFi.
RV Capital 1H22 Letter to Co-Investors in Business Owner