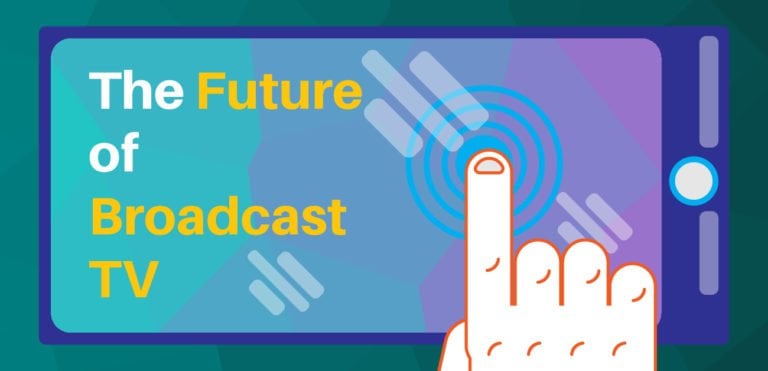 TV has been with us for a long time, and it might seem odd to even think about a time when every home didn't have at least one television device. Broadcast TV as we know it today is a far cry from the first television receivers that operated in only black and white, with only a very limited reception and a terrible visual screen.
Q1 hedge fund letters, conference, scoops etc
David Abrams Explains How To Value Stocks
Continued from part one... Q1 hedge fund letters, conference, scoops etc Abrams and his team want to understand the fundamental economics of every opportunity because, "It is easy to tell what has been, and it is easy to tell what is today, but the biggest deal for the investor is to . . . SORRY! Read More
The Birth of Television
The first televisions were prohibitively expensive, and it took several years and a lot of refining before the TV became the 'must have' item for every home. However, television captured our imagination and by the 1970's statistics showed that many homes were still without an indoor toilet or fridge, but most had a working TV.
It didn't take long for advertisers to realise that television was the perfect medium for getting their message out to the wide world easily and quickly. The television advert was born and has stayed with us over several decades, with many TV channels and programs being funded solely by advertising revenue, but over recent years the way the public view and use TV has changed dramatically.
On-Demand Entertainment
The increased and improved internet connections that most people now have access to, have turned the tide on normal viewing and the incredible rise of the social media trend now gives access to TV and news information in a totally different way.
The general public are no longer willing to wait for the information that they require, and the increased use of apps to enable the sifting of such information has given viewers the capability to pick and choose how, what and when they see any relevant content.
Research from price comparison experts Money Guru indicates that 1 in 5 people have never watched live TV. The ability to stream, record and view information programs including news on devices like smartphones and tablets has brought with it a new freedom.
Obviously, the decrease in normal television viewing has had a knock-on effect on the way advertising is used and the latest way to promote consumer goods is to use product placement.
2017 was the first time that advertisers spent more of digital advertising space than on the traditional style of TV adverts.
What Next For TV?
So where does all this change leave normal broadcast TV and what does the future hold? Will TV as we know it become obsolete or can it change with the times and evolve? The answers to these questions are still very much under debate with many having the opinion that TV has weathered such storms before with the introduction of cable TV for instance, and still come out victorious, whilst others firmly believe that standard broadcast TV has run its course and will soon be replaced by a more modern and up-to-date viewing medium.
The huge increase in streaming programs like Netflix, HULU, YouTube and Amazon have given people the viewing access they want, whilst the newer Smart TV's give internet access, music on demand and news programs as and when required. In fact, Money Guru's research shows that those who watch live TV at least once a week has shrunk from 92% to 80%.
However, if TV broadcasters keep evolving using the latest technologies, applications and keep abreast of the innovative trends in viewing, then the future of broadcast TV need not be a dark place.