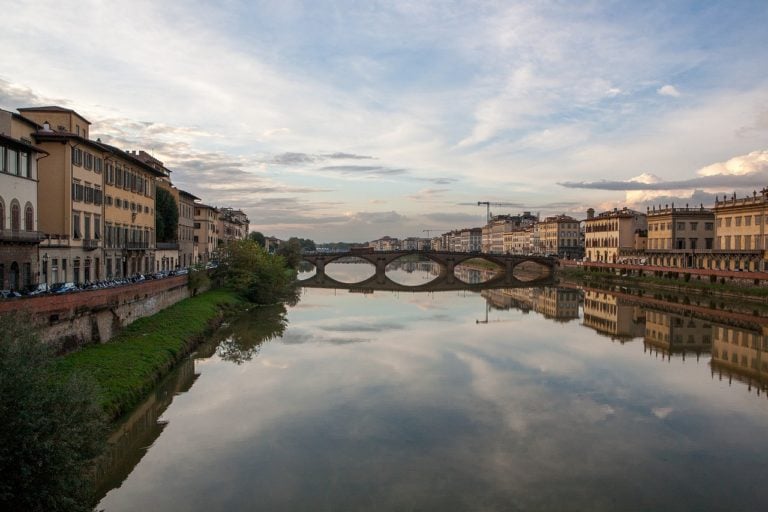 Detailed notes of John Khoury's DHI long presentation from the 2018 Sohn Conference.
Q1 hedge fund letters, conference, scoops etc
Qualivian Investment Partners July 2022 Performance Update
Qualivian Investment Partners performance update for the month ended July 31, 2022. Q2 2022 hedge fund letters, conferences and more Dear Friends of the Fund, Please find our July 2022 performance report below for your review. Qualivian reached its four year track record in December 2021.  We are actively weighing investment proposals. Starting in November Read More
Please see full notes (for subscribers) here
John Khoury on the bull case for DHI
I didn't know the music was going to be formal. I like that. Thank you.
(inaudible) Thanks for the kind introduction. I'm honored to be presenting again this year to support this incredible cause. Before I get started I want to thank Dan (inaudible), Doug (inaudible), Lance (inaudible), the Sohn family as well as the Board of Directors, including Graham Duncan.
Observing the impact that Sohn has made fighting pediatric cancer over the years has been nothing short of remarkable, so thank you.
I'll start with a legal disclaimer. I hope you can read this. It's going to be the largest font in the presentation.
The idea that I'm going to talk about today is DR Horton. The ticker is DHI. We believe DHI has over 60% upside in the coming years. It's the country's largest homebuilder by units, and the crux of our thesis is that the company is transitioning from an asset-heavy to an asset-light business model. This will lead to higher returns, consistent free cash flow generation, fast earning growth, and we believe ultimately a higher trading multiple.
This is all happening within the backdrop of a healthy housing market.
Some quick facts on DHI. They built almost 50,000 homes last year. They build across a broad geography. You can see on this map that their markets have two characteristics. Number 1… Two powerful characteristics.
They have net migration, and job growth, exceeding the national average.
DHI's focused on the entry level, which we believe to be the healthiest part of the housing market, with an average selling price of $300,000 per home.
So net-net, DHI is a high quality builder which is well-positioned both geographically and by price point.
SO I want to talk about a few things in this presentation. First I want to talk about homebuilding. And how we at Long Pond view homebuilding to be two embedded businesses within traditional homebuilders. Then I want to about MDR, which has isolated one of those businesses – the home manufacturing business – we believe that to be a superior business model.
.....................
In order to accelerate its growth to asset-light, DHI is incubating a publicly traded land development company called Four Star. DHI and Four Star will maintain a strategic relationship which we believe will be mutually beneficial. It will allow DHI to accelerate its transition to asset-light by supplementing existing relationships with third parties, with the third party land developers.
Four Star will benefit from its aligned and strategic relationship with DHI which will facilitate its growth and business prospects.
We believe they are going to build a best in class, publicly traded, nationally diversified, land development business, which will be the first of its kind. They'll have the ability to raise debt and equity in the public markets and if successful they'll bring a cheaper cost of capital to a capital-intensive business, which gives them a green light to grow (inaudible) to both their and DHI's benefit.
We're also sure (inaudible) Four Star, and we're very optimistic on its prospects.
I should mention that as real estate investors, we've seen the asset-heavy, asset-light movie before. Hotel (inaudible) companies sold or spun-off their real estate in order to focus on the management and franchise opportunities. Many gaming offerings have spun off REITs or sold their real estate to REITs. These transformations have significantly created meaningful value for shareholders. We believe DHI and Four Star will follow a similar path where one plus one equals a lot more than two.
So I want to spend some time on the health of the housing market. On both the supply and the demand factors.
Let's start with single family housing starts. What this chart shows is not surprisingly, after the financial crisis we've been building a lot fewer single family homes than we normally do. But what's interesting to us is that even after nine years of under-development, we're still under-performing or under-producing what we determine to be normal. So outside of the recent downturn, there have been only five years in the last 50 where the country has built less single family homes than they built in 2017. Each of those time periods has represented a trough, which was followed by a recovery. And I should point out that this chart is not adjusted for population growth which would only exacerbate the point.
.................
Continue reading here.
Updated on