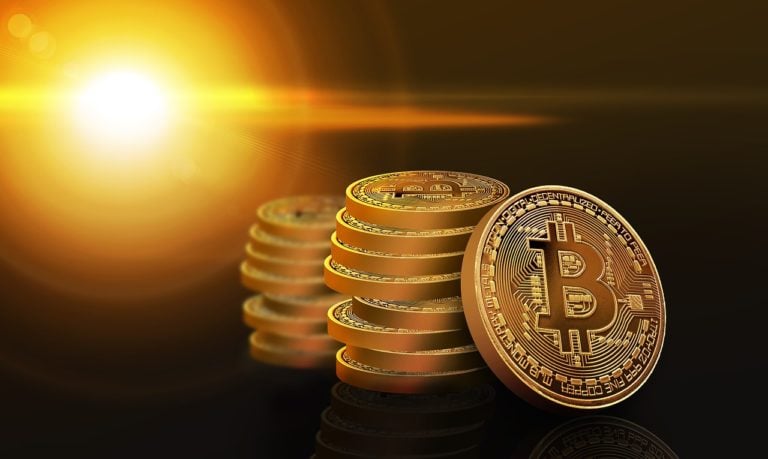 The recent announcement that Japan is moving closer to the legalisation of initial coin offerings (ICOs) represents a growing movement of opportunity within the crypto world.
Japan has laid out basic guidelines for further adoption of ICOs. These guidelines include rules for identifying investors, preventing money laundering, tracking progress of projects and protecting existing equity and debt holders.
In some regions, blockchain regulation has taken a turn towards the positive and this shows a unique opportunity for communities across borders to work together. Crypto-positive ecosystems can learn from each other on how to deal with this fast-changing, seemingly complex world of blockchain technology.
Exclusive: Third Point is diving into the private and SPAC markets [In-Depth]
Dan Loeb's Third Point returned 11% in its flagship Offshore Fund and 13.2% in its Ultra Fund for the first quarter. For April, the Offshore Fund was up 1.7%, while the Ultra Fund gained 2.3%. The S&P 500 was up 6.2% for the first quarter, while the MSCI World Index gained 5%. Q1 2021 hedge Read More
Entities from Gibraltar and Japan are already establishing such relationships, one of the world's leading cryptocurrency exchanges, QUOINE, a Japan based exchange, is already a strategic partner of the Gibraltar Blockchain Exchange (GBX).
The GBX aims to be one of the first licensed and regulated token sale platform and digital asset exchanges that is operated by a EU-regulated stock exchange for utility tokens that have satisfied a strict due diligence and admissions process as well as a high-quality digital asset exchange. Through the GBX, Gibraltar has made significant first steps in setting higher industry standards, but also showing other entities how it is possible to work across borders and across continents.
In this regard, the GBX intends to set a higher industry standard for token issuance and trading – leveraging exchanges' unique potential to act reflexively within the cryptocurrency market to introduce rule-based systems, abetting transparency and security for the benefit of all market participants. Nick Cowan, CEO of GBX, is uniquely positioned as a passionate advocate of increased regulation within the blockchain space, believing regulatory measures will help mature and stabilise – not stifle – the sector.
Nick Cowan, CEO of the Gibraltar Blockchain Exchange, said:
"Members of the blockchain community in Gibraltar are pleased to see that the Government of Japan recognises the potential of blockchain technology and token sales when combined with rules-based frameworks. In Gibraltar the proactive implementation of a principles-based set of best practices for blockchain companies, the Distributed Ledger Technology Regulatory Framework (DLTRF), which came into effect on 1st January 2018, shows the role which sensible and appropriate regulation has to play in growing the industry.
There are many significant actors within the Japanese crypto and blockchain sector, including our strategic partners, QUOINE, one of the world's leading crypto exchanges, who have already begun laying the groundwork in the region for industry best practices.
Gibraltar has, we believe,  set an example for successful implementation of regulations that balances room for innovation with the need for consumer protection. Following this example, Japan can offer a secure environment in which all parties can participate with confidence and trust. This vision can only become a reality through appropriate regulation and dialogue between those actors in Japan who are dedicated to creating a sustainable, secure industry.
The GBX is excited for what the future may bring – and hopes to see the emergence of a dynamic, sensible regulatory framework surrounding tokens and the blockchain industry in Japan."
About Nick Cowan, GBX Chief Executive Officer
Nick is the founder of the Gibraltar Stock Exchange. He has 34 years of experience in capital markets, including being the Head of Equities and Board Member at ING Barings, managing up to 2,500 employees in 43 countries, including 40 stock exchange memberships.