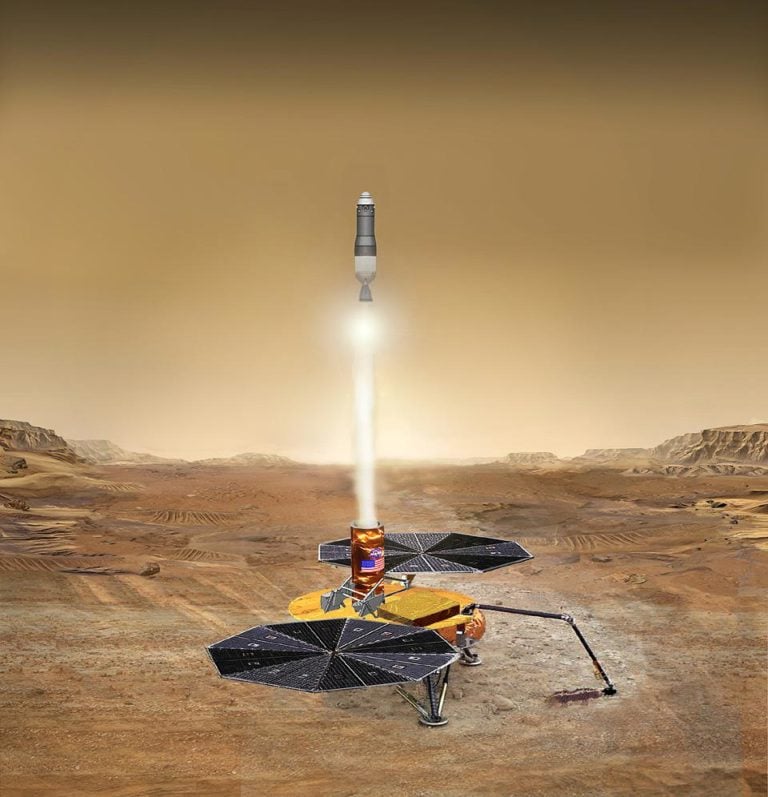 The United States and European Space Agencies may start working together towards a joint Mars Sample Return mission that will bring Mars rocks back to Earth.
Our dream of setting foot on the Red Planet has been alive for quite some time, and it's looking more likely than ever before. While our trips to Mars in the past have usually been one way affairs, this planned Mars Sample Return mission would send a spacecraft to Mars and retrieve it again – giving us a physical manifestation and evidence of our landing and impact on the red planet and giving scientists valuable material that they can study in order to better understand this potential expansion area for human society.
The move between the US and European space agencies to run the Mars Sample Return mission was announced at a meeting in Berlin, Germany, and also discussed the science goals and feasibility of this sort of mission.
RV Capital 1H22 Letter to Co-Investors in Business Owner