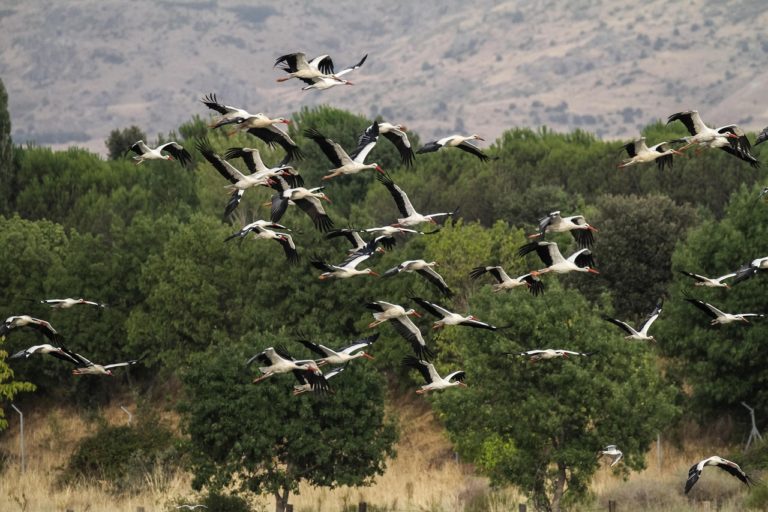 Analysing the genealogy of over 1300 songbird species enabled the researchers to establish that both sedentary birds, which do not leave northern Europe in the winter, and migratory birds, which breed in Europe but spend the winter close to the equator, originate from Africa.
The researchers then studied the immune system in three different groups: sedentary birds in tropical Africa, European sedentary birds, and migratory birds. Their findings show that African sedentary birds have a more varied and extensive immune system than either European sedentary birds or migratory birds.
Evolution has quite simply ensured that bird species migrating to Europe were equipped with a much less variable immune system, as Europe has far fewer diseases than the tropics. The African sedentary species probably need a more advanced immune system to deal with the richer flora of pathogens to which they are exposed.
RV Capital 1H22 Letter to Co-Investors in Business Owner