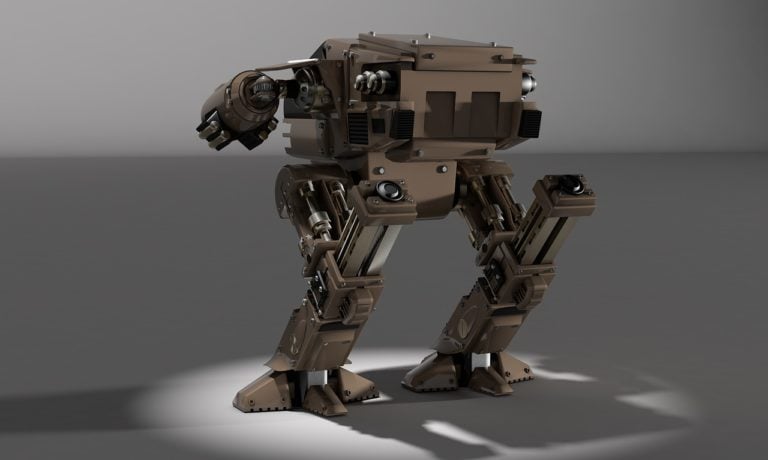 For decades, writers, artists, and scientists have wondered how robots and artificial intelligence would one day alter human life. Would they serve as an existential threat? Change the face of warfare? Eliminate menial labor? Or even act as friends and spouses? Today it seems one of the most fundamental fears regarding artificial intelligence has been confirmed: scientists in South Korea are allegedly working with defense contractors to create "killer robots" potentially amping up the arms race and changing warfare forever.
Killer Robots in South Korea?
Last month, more than 50 scientists specializing in artificial intelligence called for a boycott of the Korea Advanced Institute of Science and Technology (KAIST) over allegations that scientists within the institution are working with defense contractors to create killer robots. The university has denied claims that their scientists are looking "to accelerate the arms race to develop such weapons" i.e. killer robots.
RV Capital 1H22 Letter to Co-Investors in Business Owner