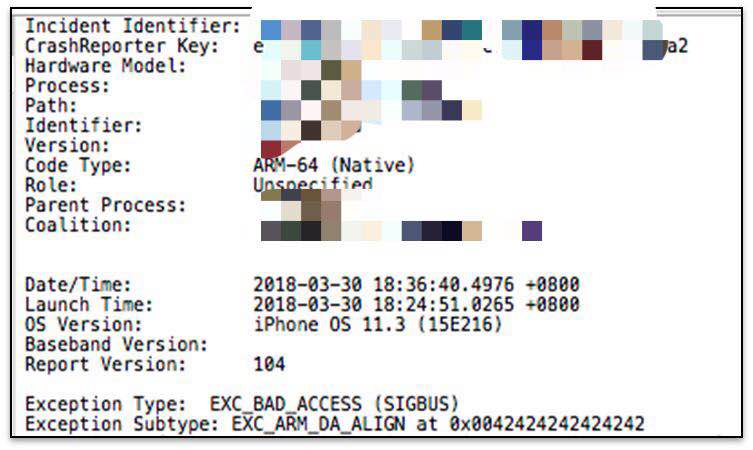 The jailbreaking community was revitalized back near the end of 2017 after a key discovery gave developers the information they needed to start developing full jailbreaks for more modern operating systems. While we still always seem to be an update or two behind the most recent firmware, a team of talented developers is consistently gaining progress towards a jailbreak that coincides with the current software. An iOS 11.3 0day bug was recently discovered that may give us new hope for a potential full jailbreak for an operating system that only just released.
It's important to state that this iOS 11.3 0day bug only gives us the potential for a new jailbreak. The new information gives developers insight into a flaw in the software, and will have to figure out some way in which they can manipulate that knowledge in order to give us the potential to fully unlock the device.
With that said, this new iOS 11.3 0day bug is a major step forward and a big win for the jailbreaking community. A recent tweet from Alibaba engineer Min Zheng has given the community new hope regarding the potential for a jailbreak that may actually coincide with the most recent release. Zheng has confirmed that Apple has failed to patch the iOS 11.3 0day bug as it moved on from pre-release, so the opportunity to jailbreak the device is ready and waiting.
Peter Lynch: How Investors Can Find Their Edge
Peter Lynch was one of the best growth investors of all time. As the Magellan Fund manager at Fidelity Investments between 1977 and 1990, he averaged a 29.2% annual return. Q1 2021 hedge fund letters, conferences and more The fund manager's investment strategy was straightforward. He wanted to find growth companies and sit on them Read More
However, as a Senior Security Engineer at Alibaba, Min Zheng's knowledge of the iOS 11.3 0day bug is intended more as security testing than it is a welcome gift for the jailbreaking community. Zheng has yet to release the full information to the jailbreaking community, and prominent members of said community are now chomping at the bit to understand the exact vulnerability and put that exploit into action by fully unlocking iOS 11.3. A similar occurrence happened back when Abraham Masri announced an iOS 11.3 0day bug back in the betas – an exploit which has since been patched out. Zheng did, however, provide a screenshot showing the Exception Type and Exception Subtype as well as the affected OS version, confirming that he does, indeed, have the information to back up his claims.
Unfortunately, it seems as if Zheng will be keeping the iOS 11.3 0day bug a secret at least a little while longer – at least until he releases a proof-of-concept or other write-up on the bug. At least we now know that an exploit is possible, and while that doesn't do much for the jailbreaking community without the specifics to put into action, it likely won't be too long before another enterprising developer comes across the same sort of issue. Whether Zheng releases the information or someone else comes up with an option remains to be seen, but there's no doubt that we'll eventually see iOS 11.3 fully unlocked – perhaps sooner than we might have expected.
iOS 11.3 is the latest version of the Apple mobile operating system, and brings a number of new features and improvements to the iPhone – most notably a battery management feature that turns of throttling on older phones.