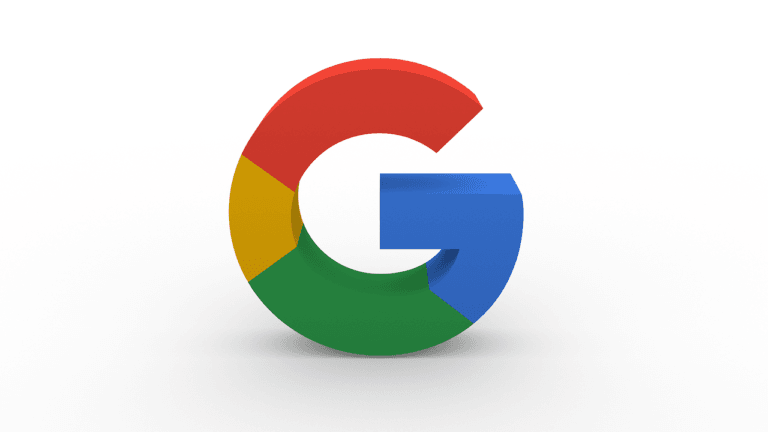 Google's lobbying expenditures in the first quarter of this year topped $5 million, as the Internet giant sought to influence federal policymakers on issues including online privacy, competition, online advertising and online sex-trafficking, Consumer Watchdog said today.
Google increased its 2018 first-quarter federal lobbying a whopping 42.6 percent, spending $5.02 million compared to $3.52 million spent in the comparable 2017 period. Among 18 major technology and communications companies tracked by Consumer Watchdog, Google spent the most on lobbying, according to mandatory disclosure reports filed Friday with the Clerk of the U.S. House of Representatives.
Comcast and AT&T trailed closely behind Google in their lobbying expenditures, with Comcast spending $4.24 million in the first quarter of 2018, a 14 percent increase from the $3.72 million spent in the first quarter of 2017, and AT&T spending $4.12 million.
RV Capital 1H22 Letter to Co-Investors in Business Owner