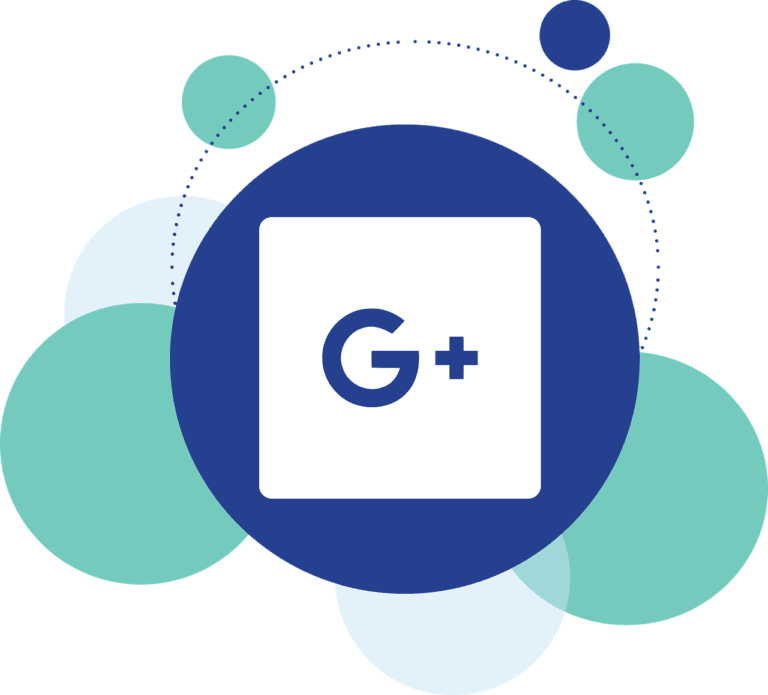 In a recent email to G Suite customers, Google highlighted a new Gmail design that would revamp the aging interface.

Although the Gmail website generally functions well and does a good job of organizing emails – especially after the introduction of the tabs feature – Google apparently believes that the service needs a facelift, as evidenced by a recent email flaunting the new features.
One of the biggest additions is the ability to access Google Calendar directly from the Gmail interface – a feature that, while excellent for everyone, will likely be much appreciated by people who use third-party clients like Outlook. With how robust the Google Calendar has become, having quick access to your appointments and other obligations from within your email is a welcome feature that may even enable the new Gmail design to be your one-stop-shop for all things productivity.
How Value Investors Can Win With Tech And "Fallen" Growth Stocks
Many value investors have given up on their strategy over the last 15 years amid concerns that value investing no longer worked. However, some made small adjustments to their strategy but remained value investors to the core. Now all of the value investors who held fast to their investment philosophy are being rewarded as value Read More
Another feature includes the ability to "snooze" emails so that you'll see them in your inbox later – with the ability to set custom times ranging from hours to days. If there's an important email you need to respond to eventually but you'd like to keep your email free of clutter, you can have it pop back up right when you have the time to work on it. The smart replies feature available on mobile will also be included on the new Gmail design, allowing you to quickly respond to simple emails with intelligent and contextual recommendations.
The last major part of the redesign is a new way to store your emails on your computer for offline access. Considering the company is slowly phasing out their Chrome Apps feature, the ability to use the standard web technologies to let your browser store your data will be a welcome change. And downloading emails to your PC in a less convoluted process adds another feature to the new Gmail design that is sure to be a slam dunk.
For the majority of people, the biggest change to the new Gmail design will likely be aesthetic, as the number of people using features like snoozing email and heavy calendar users probably don't make up the majority of the service's user base. Unfortunately, we don't have a picture of the redesign at this point in time, although TechCrunch states that reader Sahil Bhutani saw a Google Employee experimenting with the new design on public transport.
According to Bhutani, "It was a hybrid of Gmail and Inbox…The left-side column was more like inbox.google.com and the right side was an enlarged version of Gmail. The color in the background had a blue-ish gradient. Every folder on the left had an icon just like Inbox and dividers to split the categories."
Essentially, it appears as if the new Gmail design will be a combination of two of their popular interfaces – combining the best of stock Gmail with their trendy new Inbox service. We'll have to wait for an official announcement before we get a closer look at what the service looks like visually, but with the knowledge that some of the Inbox aesthetic is being introduced into Gmail, we're certainly pretty excited about the possibilities.
Gmail remains one of the largest email providers, and the features and interface are generally unmatched. In an effort to stay ahead of the game, however, Google is taking these steps to ensure a better and more robust user experience. As the company gives a facelift to more and more of their services, we may soon see an entire Google ecosystem with a redesigned aesthetic.
For users of third-party browser add-ons, Google has also stated that the new update may break services like Clearbit and Streak. G Suite customers and regular Gmail users will have to opt in to a new Early Adopter Program in order to access the new Gmail Design, which will be available in the next few weeks.
UPDATE:
A representative from Google has recently reached out with an official statement from the company, which is included below:
"We're working on some major updates to Gmail (they're still in draft phase). We need a bit more time to compose ourselves, so can't share anything yet—archive this for now, and we'll let you know when it's time to hit send." — Google spokesperson.
Updated on