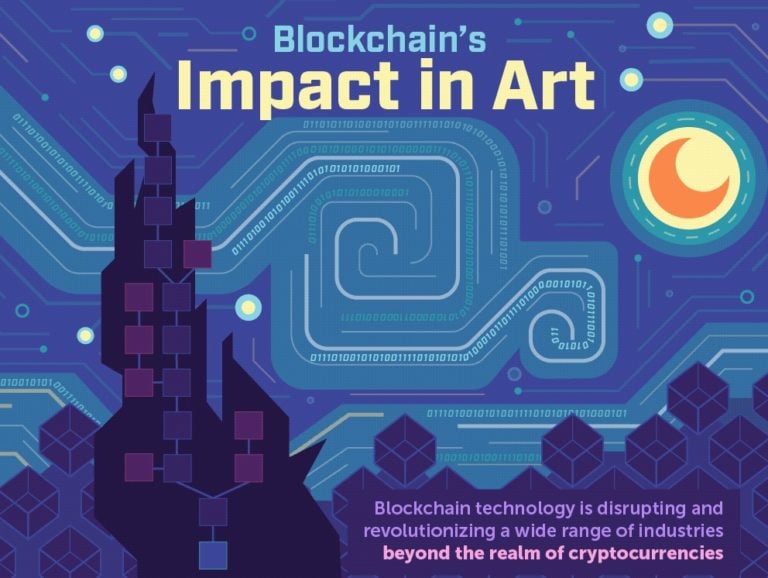 For the average person, protecting your priceless Monet from theft isn't a major concern. Despite this fact, art theft is a serious international problem that we all pay for. Interpol has more than 50,000 pieces of art registered as stolen, which means that we are all paying for the scourge of international art theft. Digital theft is an even bigger issue – professional photographers alone often report hundreds of their images are stolen online. What if there were a way to secure art using blockchain technology?
Q1 hedge fund letters, conference, scoops etc
Sohn Investment Conference 2021 Coverage: Octahedron Capital, Glenernie Capital
The following is our rough coverage of the 2021 Sohn Investment Conference, which is being held virtually and features Brad Gerstner, Bill Gurley, Octahedron's Ram Parameswaran, Glenernie's Andrew Nunneley, and Lux's Josh Wolfe. Q1 2021 hedge fund letters, conferences and more Keep checking back as we will be updating this post as the conference goes Read More
Blockchain is a ledger system that is tamper evident and encrypted that can be used, among other things, to show provenance in the ownership of a given work of art. Provenance is often difficult to prove with obscure pieces of physical art, so having a ledger that proves you are the actual person who bought or sold it can be very helpful in proving you are the art's rightful owner.
Blockchain can also be used to identify stolen work online and alert its owners to its unauthorized use. It can verify the rights of purchasers to access it through digital provenance and give only the authorized owners legitimate access using their private key along with the corresponding public key. It's considerably more difficult to get away with forging ownership of a work of digital art when there is a tamper evident public ledger involved.
There are also great accessibility applications with the blockchain when applied to the art world. Art is something that should be accessible to everyone regardless of socioeconomic status in a perfect world, but oftentimes it is not. Blockchain technology is being applied by Maecenas to allow people to purchase shares of works of art rather than entire works of art, so more people can invest in art regardless of income levels. Codex Protocol is also being used to decentralize the title registry used to prove ownership of art by major institutions.
In addition to preventing theft and proving ownership, blockchain technology is also being used to create art-based cryptocurrencies such as CryptoPunks, CryptoKitties, and AnimeCoin. Owning each unique coin is like owning a piece of digital art, and while others can look at an admire it only one person can actually own it - value is based on owning the original art itself.
Blockchain tech isn't just for cryptocurrencies anymore. Learn more about how blockchain technology is revolutionizing the art world from this infographic!