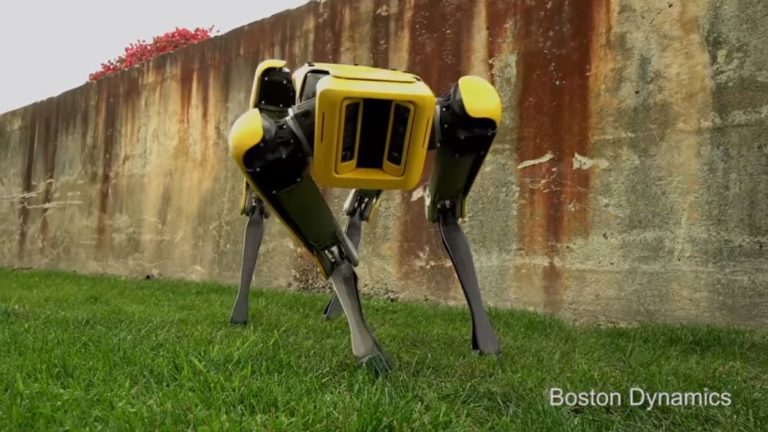 Amazon has changed the game with their Echo smart speaker – remaining a step ahead of competitors like Google and Apple when it comes to providing a hub for queries and music alike. Just four years after the initial launch of the Echo, the company has reportedly started building an Amazon home robot as its next major venture.
A recent Bloomberg report claims that the project – codenamed Vesta after the Roman goddess of the Hearth – is being developed by the Lab126 hardware research and development division in California. Considering the fact that Lab126 is the same outlet that developed the Echo, Fire TV set-top boxes and the Fire phone, the Amazon Home robot is looking as if it may be a game changer – just as the previous devices were.
Sources that spoke to Bloomberg claim that the Amazon Home robot project has been in development for years at this point, but Amazon reportedly began ramping up hiring earlier this year with dozens of job listings popping up on the Lab126 website in the past few weeks. According to Bloomberg, we could see Amazon Home robots sent home with employees by the end of 2018, with a possible public launch as soon as 2019.
Massif Capital's Top Short Bets In The Real Asset Space [Exclisuve]