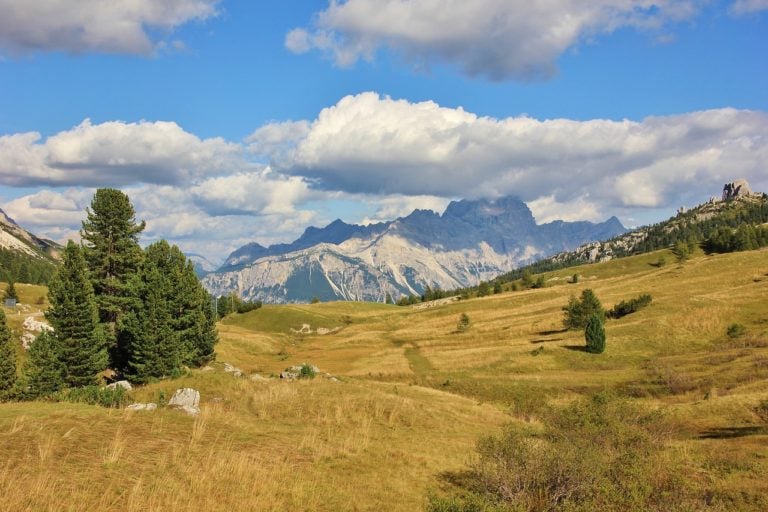 You may soon be able to put your photography skills to use working for NASA by helping to record changes in cloud activity.
Spring is an exciting time of the year for many people. After a cold winter, warmer weather and the birth of new life brings about a cheery time of year with weather that many find to be the most comfortable out of every season. Coming alongside that beautiful spring weather are changes in the clouds that our space agency wants to document. Citizen scientists may soon start working for NASA in order to help document the flurry of cloud activity.
It's important to keep in mind that this avenue of working for NASA is more for the advancement of science than it is for a paycheck, but with such a large amount of data needed, working for NASA by submitting pictures will help them fill the gaps that they can't fill with their limited employees.