Ahead of this year's International Women's Day, which takes place this Thursday,  March 8 wthere is one place where women are making a stand. Women occupy senior technological and business roles — forging forward in an industry largely dominated by men, and succeeding in a traditionally masculine space.
International Women's Day serves as a global celebration of the social, economic, cultural, and political achievements of women. The day also marks a call to action for women outside the home. Nowhere is this call for action more relevant than the technology sector, highlighted by Google's 2017 Diversity Report, which reveals that women hold only 20% of tech roles within their overall workforce. This is not a gross misrepresentation of the overall population of women within the tech industry, which hovers below 30% of the overall industry workforce.
Despite these statistics, the newly emerging blockchain and crypto sector is witnessing a number of female industry actors occupying leading executive and technological roles within rapidly growing projects across the globe. Wachsman clients with high-level technological and executive positions occupied by women include: Lisk; Smart Containers Group; LOOMIA; Codex; and Shyft.
Information on the leading female executives and developers of a number of these projects below
Lisk – the public blockchain platform that allows users to develop decentralized blockchain applications.
Gina Contrino, Frontend Developer.
Gina Contrino is a Frontend Developer at Lisk. Originally from Berlin Gina has a depth of experience working within the startup scene of Seoul, South Korea. Blockchain technology first grabbed her attention when she realised its potential to dramatically disrupt innumerous industries and sectors. A prolific JavaScript coder, Gina, along with her team, helped format and design the recently relaunched Lisk UI, UX, and website — and serves as one of the lead developers on the Lisk project.
Smart Containers Group, the Swiss-based high-tech logistics company and manufacturer of the world's safest temperature-controlled containers for the food and pharmaceutical industries
Bio: Carla Bünger, Business Development Manager.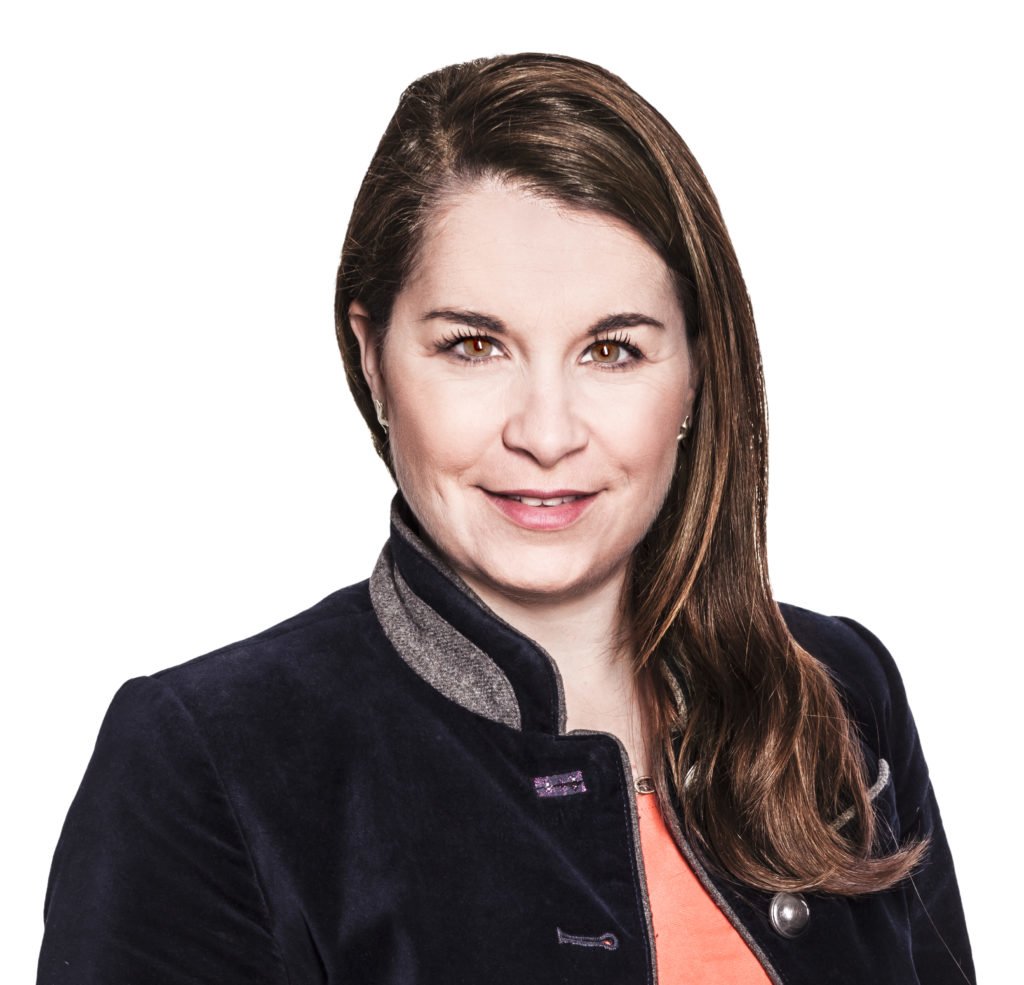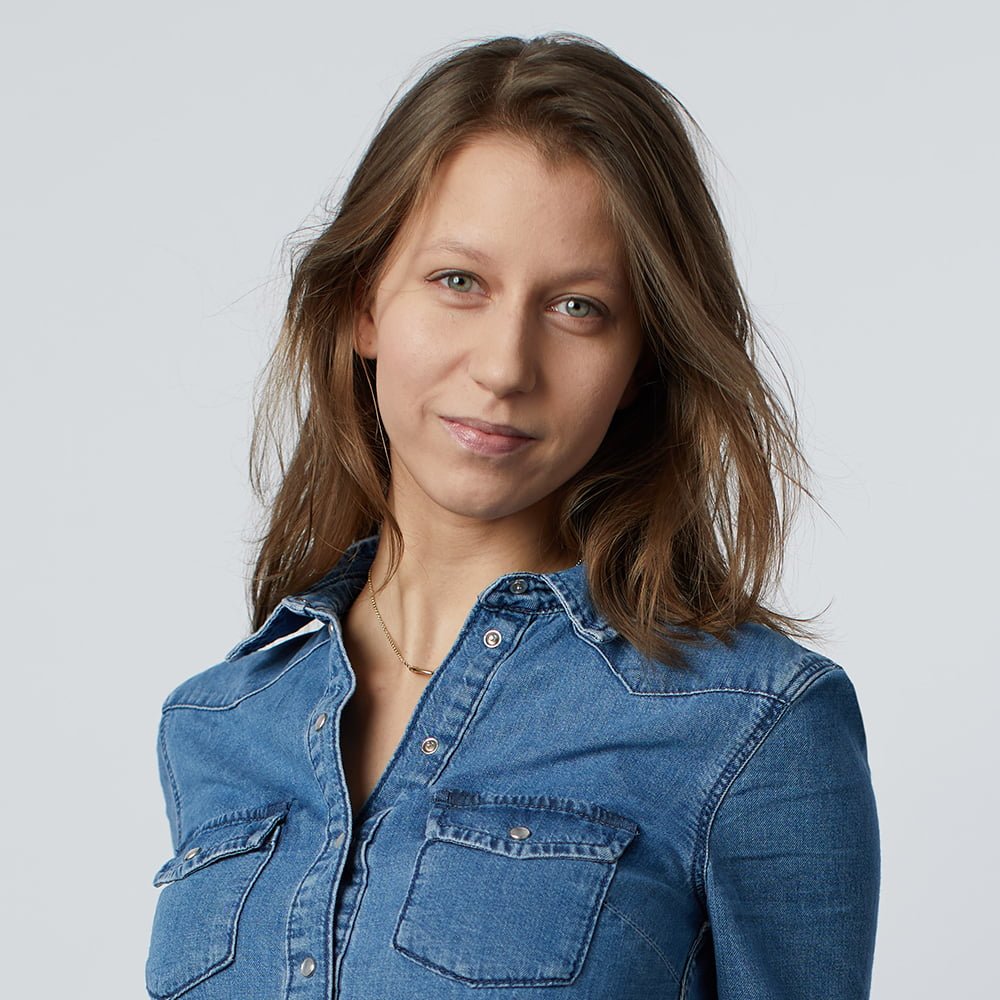 Carla is a Marketing and Sales expert. Building strong brands gives her huge satisfaction and she has experience managing various international consumer brands. Since discovering her passion for blockchain technology and its endless application possibilities, she has been actively participating and striving within the Crypto Valley community  in Switzerland.
Her "can do" attitude help her put together high level advisory teams around the projects she is involved with. A connector and advisor to various Blockchain startups, she aims to bring projects to life and lead their outcome.
LOOMIA, the technology company bonding intelligence to textiles for apparel, soft goods, consumer and industrial applications
Bio: Janett Liriano, CEO
Janett is a maker and a project manager with a passion for user experience. Her role is to optimize and scale LOOMIA's suite of patented core technologies for large scale manufacturing. Day to day, she is responsible for identifying and securing key supply chain partners and collecting customer requirements around interface, customer experience, manufacturing, and logistics. Janett believes that integrity in business relationships can be combined with precisely-engineered materials science to reinvent the apparel supply-chain and enable smarter garments. As a master electrician and team leader, Janett has specified and installed interactive medical and audio systems, and formerly served as stage manager, director, and lighting designer on at New York's Lincoln Center and Boston's Cutler Majestic Theater. Daughter of a electrical engineer and a creative, Janett brings deep understanding of design and technology to execute magical customer experiences. She studied two years of Design and Technology at Emerson College and Audio Engineering at SAE Institute, with a special focus on electronics and analog processes.  She resides in New York, NY.
Shyft – a blockchain protocol that seeks to standardize compliance and due diligence for Know Your Customer (KYC) and Anti-Money Laundering (AML).
Chris Forrester, Chief Technology Officer
Chris is the Chief Technology Officer for Shyft. Chris has served as Chief Technology Officer for Decentral, as a Core Developer for Interaxon and as a Developer for Meld Media. She possesses over 20 years of experience in Application Design/Administration, Object Oriented Programming and Agile Development Methodologies, covering technologies from GPU Assembly to high level Node JS Architectures.

Chris has structured and developed systems using Blockchain and Smart Contract applications for clients and partners which include: TMX Group's businesses TSX, TSX Venture, TSX Private Markets, TSX Trust, CDS, CDCC, NGX, Shorcan, Central Bank of Canada, IBM & Deloitte.
Codex Protocol – Decentralized protocol for the $2 trillion arts & collectibles asset class, placing provenance on the blockchain.
Jess Houlgrave, Chief Operations Officer
Jess is Co-founder & Chief Operations Officer for Codex. Jess Houlgrave recently completed a thesis assessing applications of blockchain technology in the art ecosystem. Previously Jess worked in the Private Markets Group for a Canadian pension fund and as an analyst at Credit Suisse. Jess has an M.A. Art Business from Sotheby's Institute of Art and an B.A. Economics and Management from the University of Oxford.