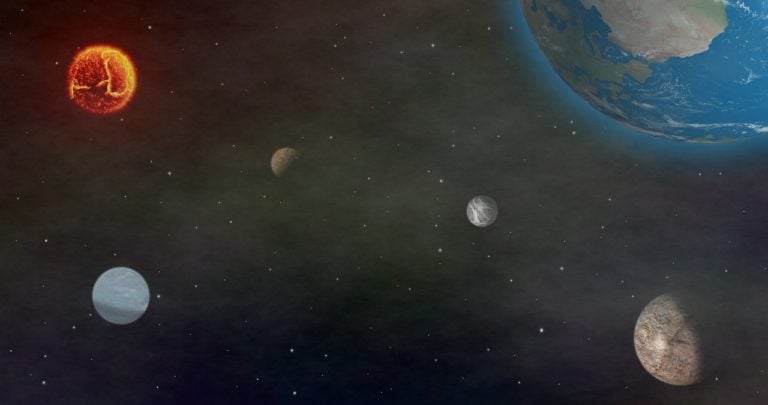 While searching for star systems that could harbor life in the universe, scientists have stumbled across a Saturn-sized planet with quite a lot of water in its atmosphere. Now, scientists are studying the water on the hot planet hoping that it will tell the story of the origin of our solar system.
While observing the hot exoplanet called WASP-39b with the Hubble Space Telescope, water on the hot planet was discovered. The planet is located 700 light-years away from Earth. The new study on the exoplanet reveals that the planet houses three times as much water as Saturn.
Scientists also discovered an amount of heavy elements located in the atmosphere. That and the discovered water vapor suggest that at the time it was forming, the large planet was bombarded with metal-rich ice.
Qualivian Investment Partners July 2022 Performance Update
Qualivian Investment Partners performance update for the month ended July 31, 2022. Q2 2022 hedge fund letters, conferences and more Dear Friends of the Fund, Please find our July 2022 performance report below for your review. Qualivian reached its four year track record in December 2021.  We are actively weighing investment proposals. Starting in November Read More
Accordi