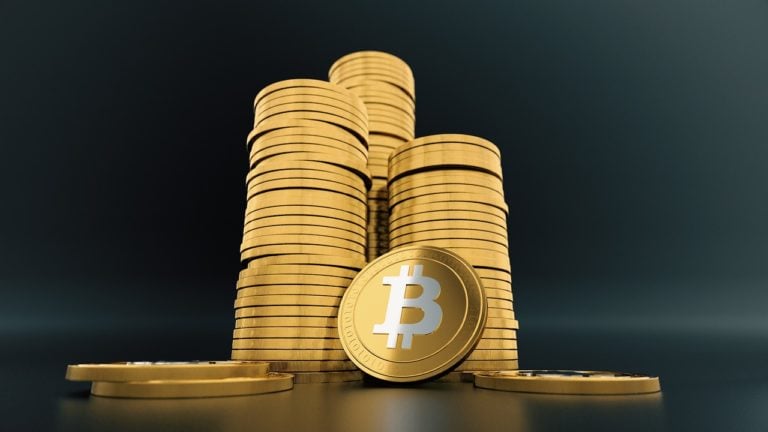 See video and informal transcript of this short one minute Bitcoin crypto parody piece below – thankfully have not met anyone who has even close to all ten of these but we know a few who have one or more of them – do you? See the ten point checklist below
Here are the Top 10 Reasons You Might Be A bitcoin addict
Qualivian Investment Partners July 2022 Performance Update
Qualivian Investment Partners performance update for the month ended July 31, 2022. Q2 2022 hedge fund letters, conferences and more Dear Friends of the Fund, Please find our July 2022 performance report below for your review. Qualivian reached its four year track record in December 2021.  We are actively weighing investment proposals. Starting in November Read More
. Number 10 you change your cat's name to Satoshi
Number nine  You consider yourself an astronaut but only when it comes to moonshots.
Number eight the only wallet's you ever made of paper and hardware.
Number 7 when anyone asks for your retirement plan you simply reply hodll Baby
Number Six when you get a bill in the mail you think what's a check and how do I send it.
Number five you think cash is the name of a country singer.
Number four you think John McAfee should run for president in 2020.
Number three you have life size statues of the Winklevoss twins in your living room.
Number two the tattoo on your forehead says blockchain.
And number one your bank thinks you're broke but Coinbase knows about that island you just bought.
You also might be a bitcoin addict if you like. comment and Share this video and or article
What else would you add to the list? Any missed in this video (not produced by us) let us know in the comments what you think are the top signs of Bitcoin or other cryptocurrency addiction in the comments section below.
Updated on