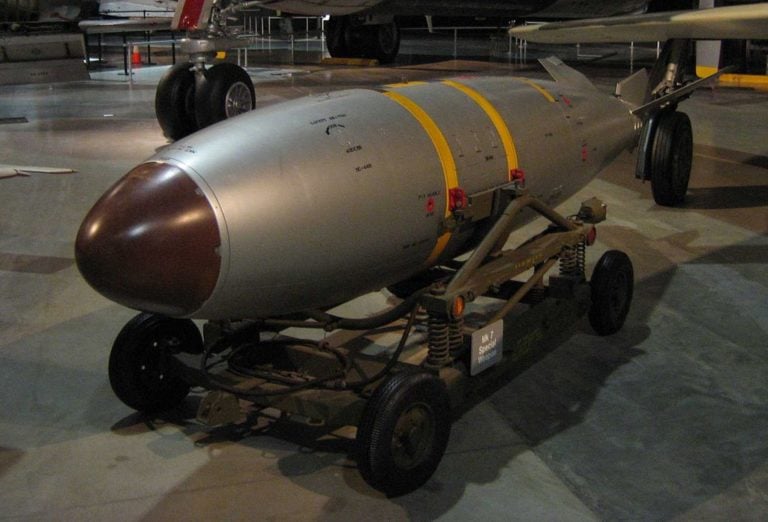 The Islamic Republic of Iran and the Kingdom of Saudi Arabia are key regional rivals in the Middle Eastern political sphere. Currently, they are embroiled in a proxy war that is tearing apart Yemen in what the UN has called the worst human rights crisis of our time.
In an interview with CBS airing Thursday, Mohammad bin Salman (MbS), heir apparent to the Saudi throne, said Saudi Arabia would be willing to develop a nuclear weapon, but only if Iran was developing one as well. The Crown Prince said, "Saudi Arabia does not want to acquire any nuclear bomb, but without a doubt if Iran developed a nuclear bomb, we would follow suit as soon as possible."
Despite the 2015 Iran Nuclear Deal, meant to hinder Iran's nuclear program, Tehran has been widely accused of violating the terms of the agreement. Both the Iranian regime and the Trump administration have threatened to walk away from the deal.
Qualivian Investment Partners July 2022 Performance Update
Qualivian Investment Partners performance update for the month ended July 31, 2022. Q2 2022 hedge fund letters, conf