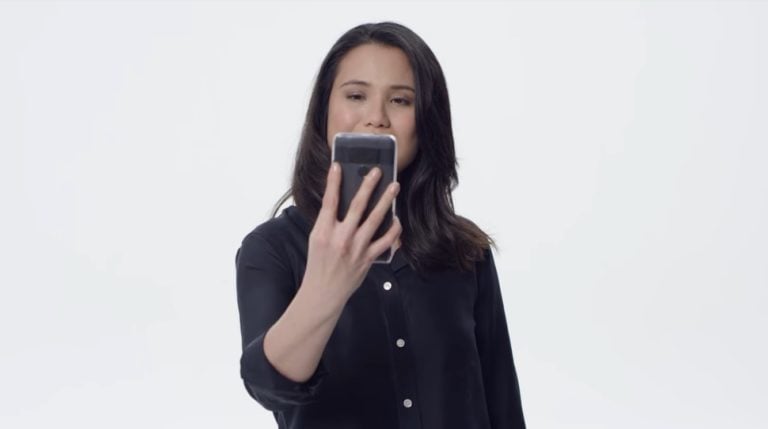 While smartphones offer a powerful computer that fits in our pocket, one of the most important specifications of any model is its camera. This Huawei P20 video shows us how exactly the new phone's camera measures up by comparing it to a DSLR.
When it comes to the quality of photos, a DSLR is a good standard to go off of. Until recently, it has been next to impossible for a smartphone camera to deliver comparable quality to a high-end camera, despite massive advancements in lens quality and smartphone camera software – with some arguing that we're still a good ways away from the beautiful images a quality DSLR can produce. In this new Huawei P20 video, however, the company hopes to impress buyers who value camera quality above all else by comparing it to this lofty competitor.
The Video
Ray Dalio At Robin Hood 2021: The Market Is Not In A Bubble
At this year's annual Robin Hood conference, which was held virtually, the founder of the world's largest hedge fund, Ray Dalio, talked about asset bubbles and how investors could detect as well as deal with bubbles in the marketplace. Q1 2021 hedge fund letters, conferences and more Dalio believes that by studying past market cycles Read More
The first Huawei P20 video included below is titled "See Brighter," in which we see a man with a DSLR that is having issues getting enough light in his shot. He tries multiple times to get enough light, with the built-in flash failing and a more powerful one having trouble as well. It takes a softbox and umbrella lights for him to be pleased with a shot – equipment that the majority of photographers don't have lying around.
To his left is a woman who takes a single photo with the Huawei P20, followed by the caption "#SeeBrighter"
The second Huawei P20 video again puts the manufacturer's flagship up against a DSLR, with the photographer struggling to compete against the likes of the P20 – ending with the caption "#SeeCloser."
These are lofty claims for a smartphone manufacturer that has had trouble competing with the likes of Samsung, LG, Google, and Apple in the West. The question remains, then, whether this Huawei P20 video is accurate or if it's making some pretty overblown claims about the capabilities of its camera.
Is The Huawei P20 Camera Better Than The Rest?
The Huawei P20 video shows off an impressive camera, but the model is far from the only smartphone camera on the market that can deliver gorgeous photos that rival traditional cameras. The variable aperture system on the Galaxy S9 was truly "the camera, reimagined" as Samsung claimed, and the Pixel 2 has some incredibly impressive software that helps turn an average photo into the perfect snap. The Huawei P20 video isn't the first time we've seen a smartphone camera compared to a DSLR, and while we may not be there yet, we're certainly getting close with a number of models.
However, it remains to be seen whether the Huawei P20 camera quality is so impressive that it puts the lenses of other companies more recognizable in the west to shame. All in all, while the camera quality is impressive, it probably won't set itself apart from the likes of the Galaxy S9 – Samsung's attempt at monopolizing the conversation regarding smartphone cameras with a pointed focus on new lenses and technology.
An Uphill Battle For Huawei
While the Huawei P20 video seems to show an impressive camera with the chops to compete with the best of them, it may take more than beautiful pictures to compete with the likes of Samsung and Apple in the West. While Huawei has a loyal following in their home country of China, they have thus far failed to gain significant traction outside of the region. Only recently have they started to push for Western releases, but in a market that is so dominated by just a few companies, it may be difficult for them to convince buyers that their phones are worth a second look.
Moving forward, the company will have to pull out all the stops and deliver on the promises in their Huawei P20 video and more if they are to convince people to make the switch from brands they have known and trusted for years. Huawei definitely makes a quality product, but whether that product is impressive enough to hold its own when compared to industry behemoths remains to be seen.
At the end of the day, we're not expecting that the Huawei P20 will be 100% truthful. While the smartphone likely produces some excellent shots, the chances of it outperforming a DSLR with quality lighting is questionable. Still, it's an interesting comparison that may become more valid as smartphone technology continues to advance.