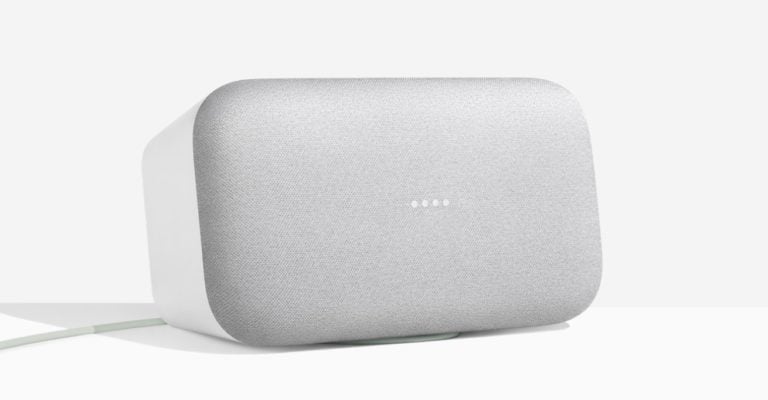 A recent report from Google states that you'll soon be able to use your Google Home to listen to music on your Bluetooth speakers – Without having to use Chromecast.
Starting on Wednesday, you'll be able to pair your Google Home with any Bluetooth speakers you want, using the Google Home app. Once you make those Bluetooth speakers your default, you'll be able to hear music from them next time you ask your Google Home to play a song. It's even possible to group Bluetooth speakers together with others that are already synced with your Google Home – allowing you to broadcast music from multiple speakers around your home and create your own defacto audio system.
The change was announced in a blog post published on Wednesday. Previously, it was still possible to pair any Bluetooth speakers you wanted with the Google Home – however, you needed to plug in the Chromecast Audio streamer in order to control them. It appears as if Google is doing away with that system, making it much easier to set up your Google Home with the Bluetooth speakers of your choice, right out of the box.