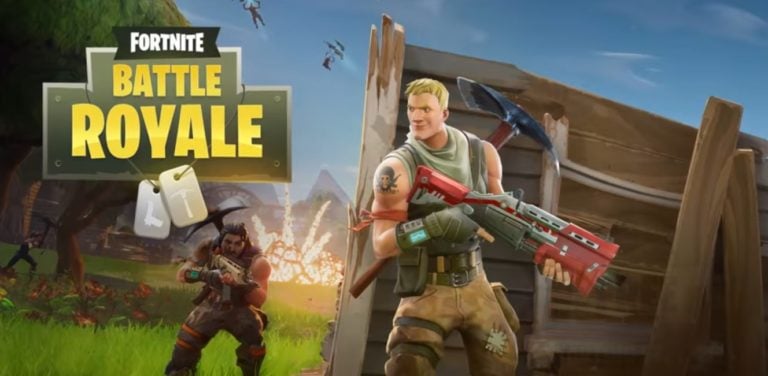 While Fortnite has taken the gaming world by storm as the hottest new title in the Battle Royale genre, console users are reporting some issues with Fortnite freezing on PS4. Luckily, there's a relatively simple fix to get your game up and running again.
If you're having issues with Fortnite freezing on PS4, you're far from the only one. Users have taken to social media and forums to complain about the problems with stability, and until Epic Games issues a fix, we'll likely be stuck addressing the problem on our own in order to stop Fortnite freezing on PS4 and to get back into the action as soon as possible.
One of the biggest benefits of a bunch of people having the same problem with Fortnite freezing on PS4 is that there are a lot of minds and experiences working together towards a solution. With how addictive and enjoyable the game has become, many people tried a number of solutions to get their title to run well without freezing their device.
Massif Capital's Top Short Bets In The Real Asset Space [Exclisuve]