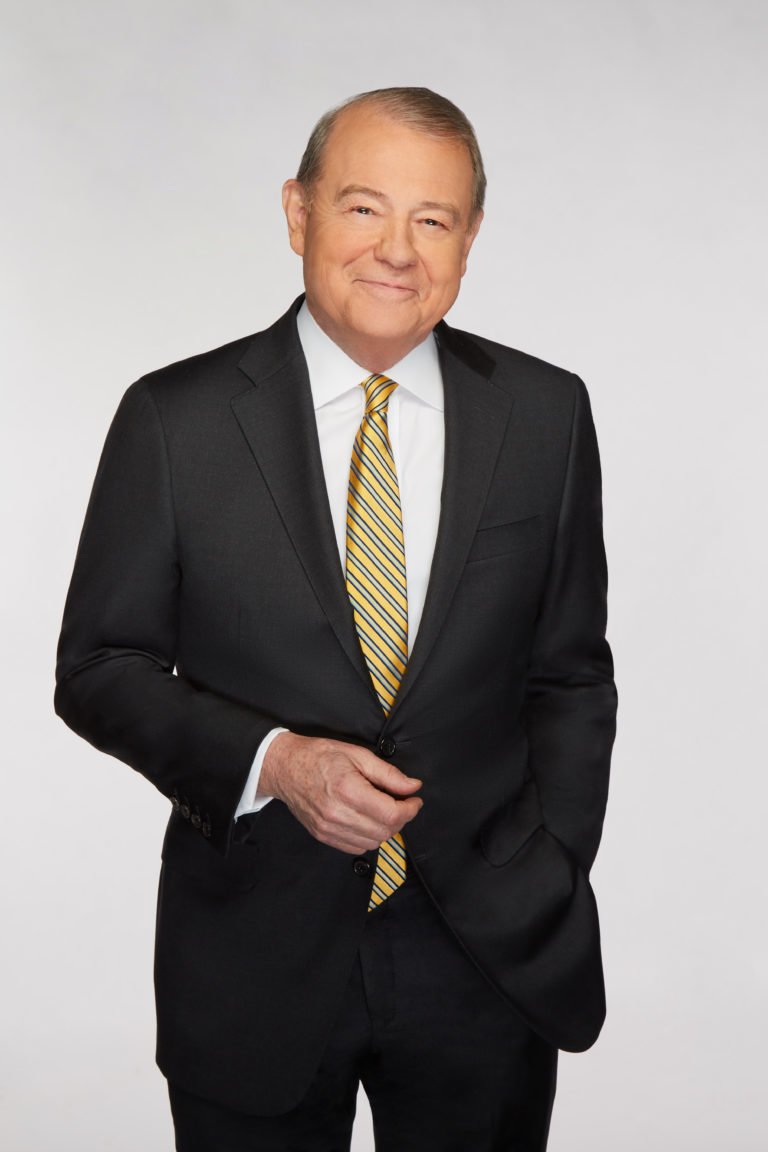 "Lou Dobbs Tonight" and "Varney & Co" Continue as Top Rated Programs in Business News
FOX Business Network (FBN) continued its winning streak over CNBC, topping the network in Business Day and Market Hours viewers during the week of March 19th – March 23rd, according to Nielsen Media Research. While threats of a global trade war led to another tumultuous week in the markets, FBN's Business Day coverage saw a 14 percent advantage over rival CNBC with 224,000 total viewers compared to CNBC's 197,000. FBN also overtook CNBC in the crucial market hour daypart (9:30AM-4PM), delivering 232,000 viewers compared to CNBC's 200,000 this week.
Marking 44 consecutive weeks as the most-watched market program on television, "Varney & Co" (weekdays, 9AM-12PM/ET) once again dominated its CNBC competition with 276,000 total viewers compared to 220,000. Along with Varney & Co, CAVUTO Coast to Coast anchored by Neil Cavuto also ranked in the top three most-watch business programs for the week, averaging 214,000 total viewers.
RV Capital 1H22 Letter to Co-Investors in Business Owner