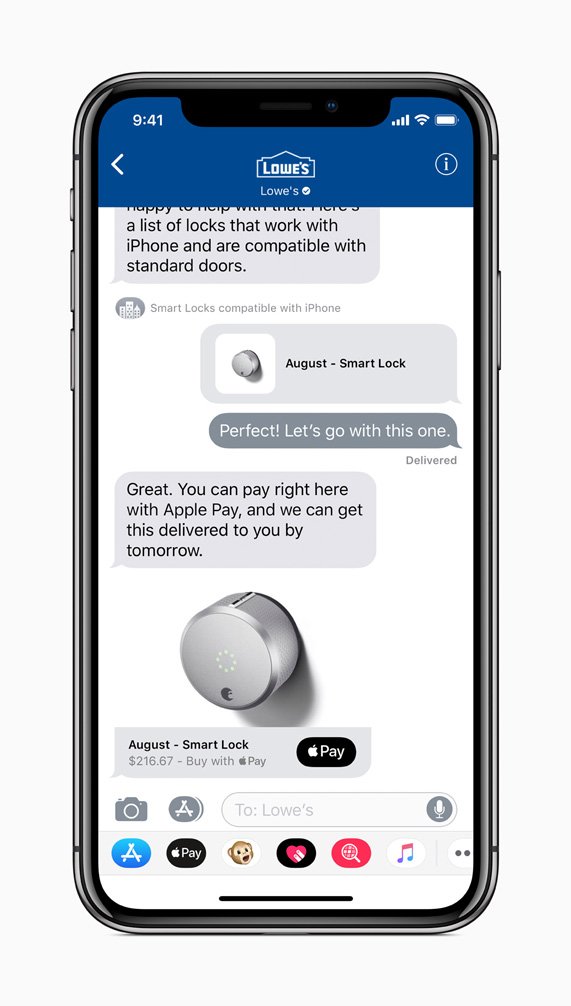 While iOS 11.3 is the latest update to hit Apple devices – bringing a host of new features such as battery management, new Animojis, and updates to the messaging systems – many people want to remain on an earlier update in order to jailbreak their device. Here's a quick guide on how to downgrade iOS 11.3 – a process you should begin sooner rather than later if you'd like to be able to jailbreak your phone.
The release of iOS 11.3 into the public domain allows users on iPhone, iPad, or iPod touch to download the update and enjoy a host of new features. The update is available as an OTA installation, and while many were eagerly anticipating the release of this update, there are others who may have accidentally made the jump to the latest firmware and are looking to downgrade iOS 11.3.
If you're one of the users who is looking to jailbreak their phone or would like to downgrade iOS 11.3 for any other reason, you're currently able to do so. Apple may stop signing their older firmware soon, however, so it's in your best interest to follow the steps below as soon as you find the time.
RV Capital 1H22 Letter to Co-Investors in Business Owner