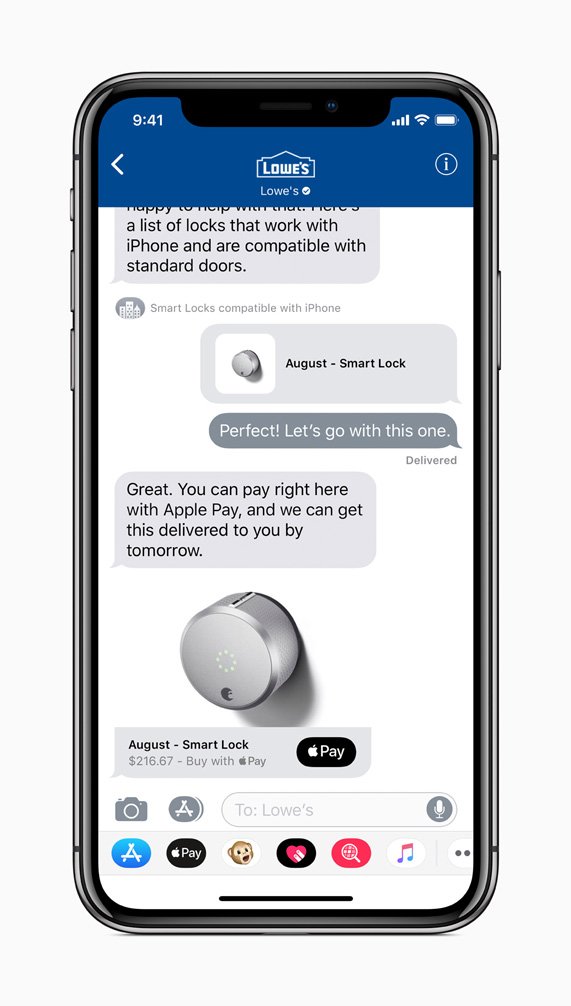 While iOS 11.3 is the latest update to hit Apple devices – bringing a host of new features such as battery management, new Animojis, and updates to the messaging systems – many people want to remain on an earlier update in order to jailbreak their device. Here's a quick guide on how to downgrade iOS 11.3 – a process you should begin sooner rather than later if you'd like to be able to jailbreak your phone.
The release of iOS 11.3 into the public domain allows users on iPhone, iPad, or iPod touch to download the update and enjoy a host of new features. The update is available as an OTA installation, and while many were eagerly anticipating the release of this update, there are others who may have accidentally made the jump to the latest firmware and are looking to downgrade iOS 11.3.
If you're one of the users who is looking to jailbreak their phone or would like to downgrade iOS 11.3 for any other reason, you're currently able to do so. Apple may stop signing their older firmware soon, however, so it's in your best interest to follow the steps below as soon as you find the time.
Sohn Investment Conference 2021 Coverage: Octahedron Capital, Glenernie Capital
The following is our rough coverage of the 2021 Sohn Investment Conference, which is being held virtually and features Brad Gerstner, Bill Gurley, Octahedron's Ram Parameswaran, Glenernie's Andrew Nunneley, and Lux's Josh Wolfe. Q1 2021 hedge fund letters, conferences and more Keep checking back as we will be updating this post as the conference goes Read More
The rollback to downgrade iOS 11.3 will bring you back down to iOS 11.2.6 as long as the company continues signing the older firmware. It's important to note before you begin that if you have updated to iOS 11.3 and then backed your device up via iTunes, you won't have access to that backup once you downgrade iOS 11.3 and move back to the earlier update.
The first step is to download the iOS 11.2.6 firmware file for your iPhone, iPad, or iPod touch by choosing the applicable file here. Keep in mind that this firmware isn't directly from Apple, so you're installing t your own risk. The site linked has generally proven to be reputable, however, so you should have little to worry about.
Once you've downloaded the firmware file, you should disable Find My iPhone on your device by navigating to Settings > iCloud > Find My iPhone and turning it to off.
Once you have the firmware downloaded and have turned off Find My iPhone, you can downgrade iOS 11.3 by launching iTunes on your Mac or PC. Connect your iOS, and put it into DFU or Recovery mode.
Once you're in DFU or Recovery Mode, it's now time to downgrade iOS 11.3. In iTunes, hold down the Option Key (Mac) or the SHIFT key (Windows) and click on the Restore iPhone button. Once you're prompted, select the iOS 11.2.6 IPSW file you downloaded earlier.
Follow the steps listed on iTunes to downgrade iOS 11.3 back to iOS 11.2.6.
And there you have it! You should now be running iOS 11.2.6 and can wait for a jailbreak solution to release.