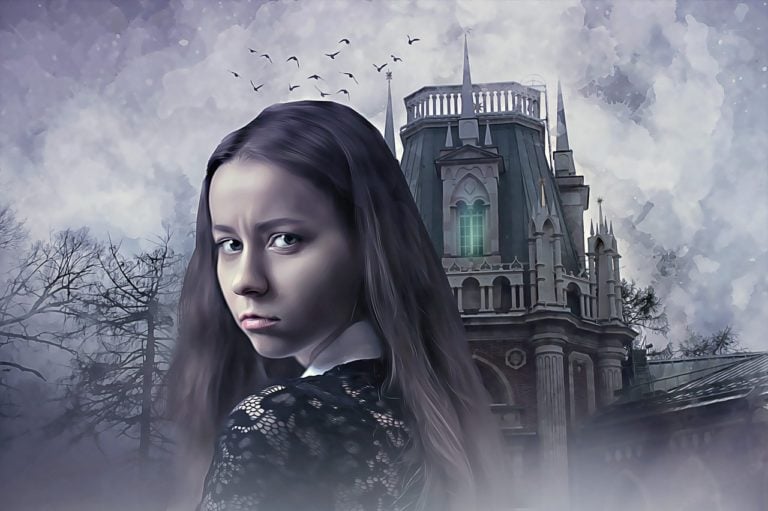 In a desperate attempt to obtain better returns to stem unfunded pension liabilities, Pension Funds have begun flirting with a hazardous "investment" strategy. The strategy in question is based on the assumption that the unusually prolonged period of low volatility exhibited by the market since 2009 will remain. The S&P 500 has experienced its longest streak without a 5% correction in 60 years- 404 consecutive trending days without a 5% correction. To capitalize on this, Pension Funds, as well as Endowments, have been offering put options, betting that the markets will continue to rise without excessive volatility. Nevertheless,  the past few weeks have proved that this strategy is apparently based on wishful thinking, and it was not just CalPERS at fault here.
[REITs]
Famous names like Harvard Endowment and state pension funds for the state of Hawaii and Illinois have dabbled with the sale of put options since 2016. To further compound the situation, Pension Funds, endowments and family offices have taken other steps to profit from the low volatility environment through the use of VIX futures and options, options on the S&P 500 and other indexes as well as individual shares. In a climactic turn of events, last Monday saw the VIX inverse long lose 90% of its value in one day.
Exclusive: Voss Value Launches New Long Only Special Situations Fund
Since its inception in January 2012, the long book of the Voss Value Fund, Voss Capital's flagship offering, has substantially outperformed the market. The long/short equity fund has turned every $1 invested into an estimated $13.37. Over the same time frame, every $1 invested in the S&P 500 has become $3.66. Q1 2021 hedge fund Read More
Illinois's pension has been a marked casualty of this risky strategy with the fund experiencing a 4.37% lost through Feb 12. The Harvard University seemed to have lost its stomach for volatility bets selling its 121,000 shares of the ProShares Short VIX Fund SVXY before the end of 2017. If history is any indicator, risky bets can work until they no longer work and someone ultimately is left holding the bag; In the case of Pension Funds, it will be the taxpayers and pension beneficiaries.
Harvard Alumni calling for fewer hedge funds and more index funds may be onto something here…