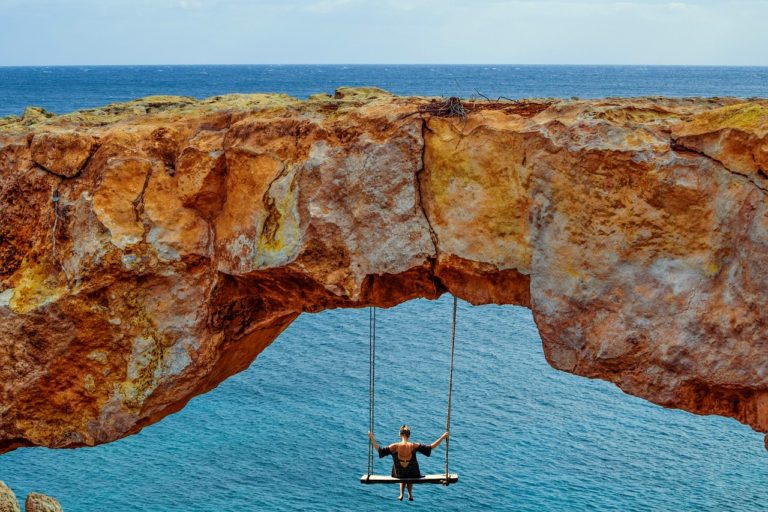 Municipal Bond Activity
Will municipal bond issuance fall off a cliff in 2018? It's a question that's been on the minds of fixed income investors, municipal issuers, and analysts as they weigh the potential impact of tax reform and increasing interest rates on municipal borrowing.
With analysts' projections ranging widely from a decline of 8% to a decline of 34% in new muni issuance1, most observers agree that issuance will slow, but there is little consensus on how significant that slow-down will be.
[REITs]
David Einhorn At The 2021 Sohn Investment Conference: Buy These Copper Plays
There's a gold rush coming as electric vehicle manufacturers fight for market share, proclaimed David Einhorn at this year's 2021 Sohn Investment Conference. Check out our coverage of the 2021 Sohn Investment Conference here. Q1 2021 hedge fund letters, conferences and more SORRY! This content is exclusively for paying members. SIGN UP HERE If you Read More
CUSIP Global Services has been monitoring demand for new municipal debt in the pre-trade market on a monthly basis since 2010 by tracking issuer requests for new security identifiers as an early indicator of forthcoming market activity.
Based on those observations, we saw a significant run-up in new issuance activity in November and December of 2017. A total of 1,220 municipal bond identifier requests were made in November, a 20% increase over the previous month. Monthly request volume for new muni identifiers jumped another 26% in December to reach a total of 1,535.
Ordinarily, that type of month-to-month surge in new identifier request volume would be indicative of a forthcoming rally in new muni issuance. A closer look at the dates of these requests, however, shows that they were driven primarily by an effort among municipalities to raise capital ahead of new tax legislation. This new law repeals advanced refunding of municipal bonds, a strategy commonly used by municipal issuers to raise new debt at a lower cost.
Issuance volume surged in the immediate run-up to the tax reform bill passing and then, on December 20, just as the Tax Cuts and Jobs Act was passed, CUSIP request volume for new muni issues fell precipitously. Part of that, of course, is due to holiday seasonality, but the new legislation clearly had an impact as well.
This pattern of request volume, layered on top of a secular trend of slowing municipal bond issuance, suggests that new muni volume in 2018 is indeed headed for a steep decline. For the full calendar year 2017, requests for new municipal bond identifiers were down 17.4% over 2016 totals. That's despite the end-of-year surge in new requests.
Ultimately, what we're seeing is a convergence of trends that includes the new tax law and market anticipation for steadily increasing interest rates, both of which will make it more costly for municipal issuers to raise new debt instruments.
Given the substantial number of identifier requests we saw in November and December of 2017, we expect the first couple of months of 2018 to show a slower pace of new muni issuance, with a likely decline over the course of the first half of the year. That trend is supported additionally by new research 2from S&P Global Fixed Income Research, which forecasts a 31% decline in new muni issuance this year, based on dollar volume.
We will continue to watch this trend closely and report on any noteworthy changes in issuer sentiment that surface in our monthly issuance trends data.
Please continue to find the latest details and analysis on CUSIP activity at www.cusip.com
Municipal CUSIPs/ Processed and Billed Requests

Total CUSIP requests for municipal offerings increased to 1,683 in December compared to November's count of 1,372. That was the second-busiest month of the year for municipal CUSIP orders in comparison to June's higher count of 1,715. For all of 2017, total municipal security CUSIP orders for all asset classes was 15,503, down 15% from year ago results of 18,235 orders. Among leading state activity, CUSIPs orders for scheduled public finance offerings from Texas issuers were the most active in 2017 with 1,603 orders.
Weekly CUSIP Request Volume Falls Sharply Following Tax Law

Weekly volume of CUSIP requests for new municipal securities offerings shows the sharp up-tick in new identifier requests in the immediate run-up to the Tax Cuts & Jobs Act being passed on December 20, 2017. Immediately following that announcement, request volume tapered off considerably.
S&P Global Fixed Income Research Forecasts Sharp Decline in Muni Issuance
S&P Global Fixed Income Research has issued a report forecasting a 31% decrease in public finance issue performance for 2018.

Article by CUSIP Global Services