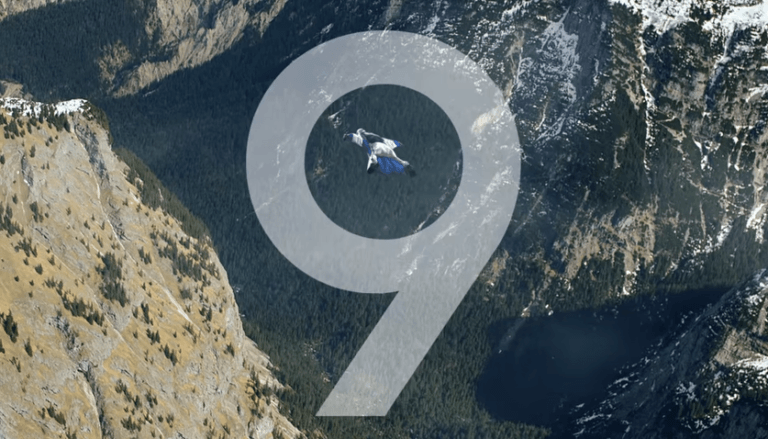 An AMA (Ask Me Anything) Galaxy S9 Reddit leak has given us a closer look at what we can expect from the impending release of Samsung's new flagship.
The Galaxy S9 Reddit leak came from a user who has purportedly had the ability to use the phone for around 20 minutes. The initial information from this leak essentially gives us a look at the design of the phone that is set to debut ahead of the Mobile World Congress held in Barcelona later this month.
The Galaxy S9 Reddit leak suggests that the phone the user tested is "very close to production" and is a model specifically designed to be released in the United States. This means that the model is likely powered by the Snapdragon 845 – Qualcomm's latest processor – rather than the proprietary in-house Exynos 9810 that will be featured on the international release. The two chips should perform similarly, however, so a look at the power of the phone from this Galaxy S9 Reddit leak should give us a sense of what we'll see from the phone overall.