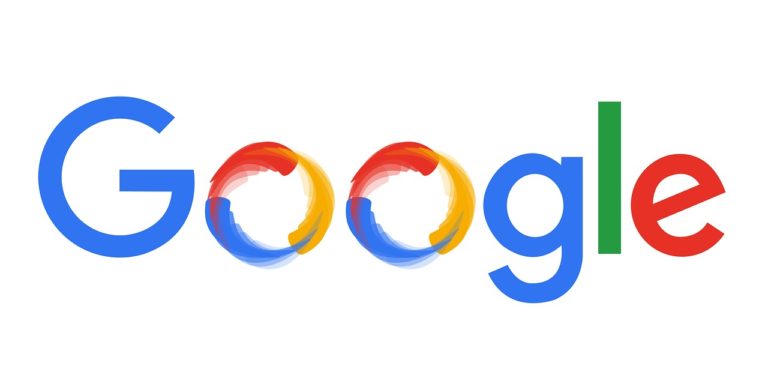 Google has reclaimed Nest in a bid to streamline all Artificial Intelligence-powered hardware verticals into a single unit, according to Google hardware chief Rick Osterloh. The smart-home startup has been operating as an Alphabet subsidiary for the past three years.
Osterloh stated that the investments by Google in machine learning and artificial intelligence can enhance the quality of Nest's products. Thus, developing the products together turns out to be a feasible strategy. In a blog post, the search giant said that Nest is now a part of its plan to expand its smart technology beyond smartphones, and would no longer operate as a separate division.
"All of Google's investments in machine learning and AI, they can very clearly benefit Nest products. It just makes sense to be developing them together," Osterloh told CNET in an interview.
Qualivian Investment Partners July 2022 Performance Update
Qualivian Investment Partners performance update for the month ended July 31, 2022. Q2 2022 hedge fund letters, conferences and more Dear Friends of the Fund, Please find our July 2022 performance report below for your review. Qualivian reached its four year track record in December 2021.  We are actively weighing investment proposals. Starting in November Read More
Google, which is also a part of Alphabet, houses companies such as Android and YouTube among other profitable subsidiaries. The search giant acquired Nest in 2014. A year later after the creation of Alphabet, the smart-home startup was made to join the bigger entity.
Now, Nest CEO Marwan Fawaz would report to Rick Osterloh, head of Google hardware and former Motorola executive, who arrived at the helm of Google's consumer devices in 2016, notes CNET. Consumer devices from Google include Home smart speakers, Pixel smartphones and Chromecast streaming devices.
In recent years, the smart-home startup has been sidelined by smart products from Amazon and Google. However, during that time, the company developed different versions of its thermostat, and re-imagined its acquisition of Dropcam technology into a product called Nest Cam. Other products such as Nest's Secure alarm system, Nest's Hello doorbell and a smoke and carbon monoxide detector called Nest Protect were also launched in the meantime. Additionally, Nest created its "Works with Nest," which works with products from both Google Home and Amazon.
Amazon and Apple represent primary threats to Google's smart devices. While Apple will release the Siri-powered HomePod speaker towards the end of this week, Amazon has already taken the top spot in the segment offering a compelling mix of low-cost and accessible Echo devices powered by the Alexa voice assistant. To fend off the competition, Google needs better integration AI technologies and consumer products, and this is what it is doing by integrating Nest.
Fawaz told CNET that putting both the teams together will "supercharge Nest's mission." "We've leveraged AI capabilities from Google in the past, especially in the computer vision space and facial recognition," Fawaz told CNET. "Being part of the Google family, we get closer to that."
Both Osterloh and Fawaz are excited about the latest collaboration as they mentioned the term "supercharge" at least five times during the 40-minute interview at the Nest headquarters in Palo Alto, California, notes CNET. Fawaz informed that Nest had shipped 11 million products since its first thermostat went on sale in 2011. However, it is not known if Nest is a profitable venture or not.
Nest's home coming might again raise concerns about privacy issues. When Google bought the the smart-home startup, users expressed concerns that the information collected by its thermostats, security cameras and smoke detectors will flow into Google's massive database.
Updated on