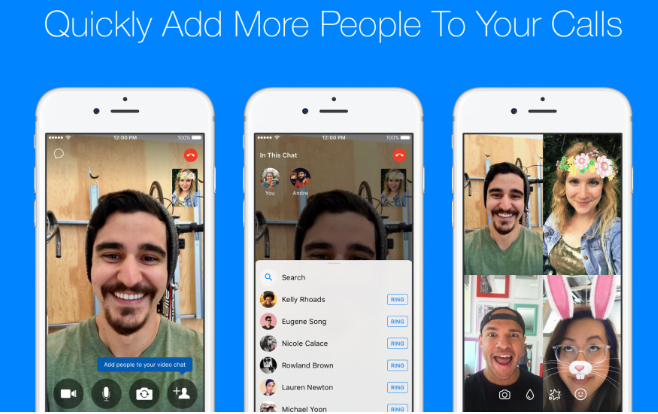 Did you ever feel a need to add more friends to an ongoing audio or video chat without the need to hang up first? If yes, then Facebook Messenger just heard you. With a new Facebook Messenger feature introduced today, you can add more users to an ongoing call while you're still talking.
This new feature comes as a big relief for users who often use group audio or video chat. Until now, to add more people to an ongoing call, one has to hang up and manually add the people before restarting the call. However now, it's all too easy.
To add people to an ongoing audio or video chat in Facebook Messenger, all you need to do is tap the screen and go to the "add person" icon. Then chose the friends you want to add. In addition, after the call is over, you can even message everyone in the chat via an automatically created group, notes The Verge.
Bonhoeffer Fund July 2022 Performance Update