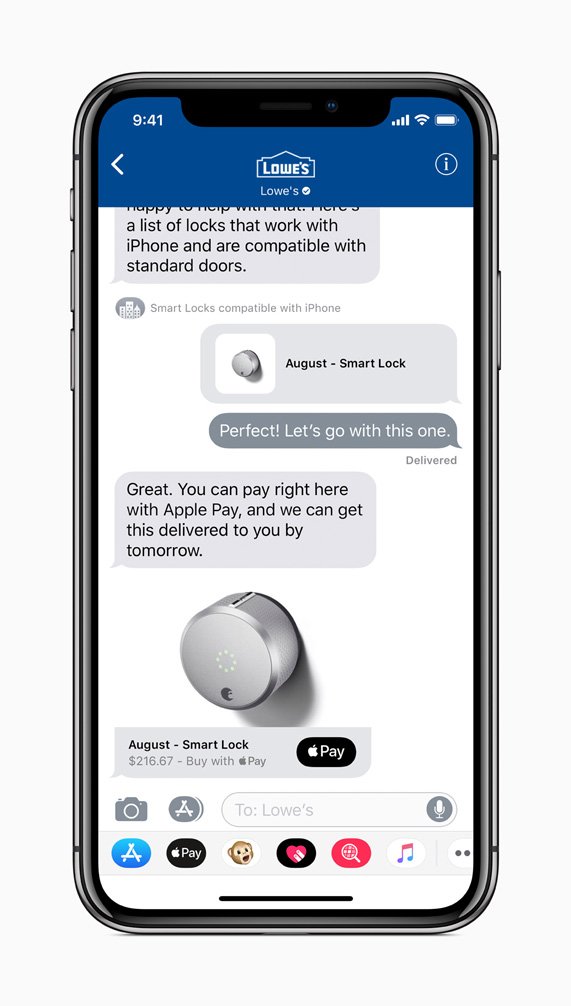 While it took a little longer to get our hands on the latest build for the iOS 11.3 testing, you can now download iOS 11.3 beta 3.
You can download iOS 11.3 beta now 3 now for more bug fixes to the number of features that are set to be added to this upcoming update. The first beta gave us a look at the additions to the iOS operating system moving forward, such as some new Animojis for the iPhone X, a new version of ARKit, and some battery health data. The iOS 11.3 beta 2 gave us access to the new battery health features that sought to address some of the negative backlash the company dealt with after the controversy regarding the reveal that they were slowing down older iPhones.
The release notes were just revealed and are quite extensive, but we anticipate that we'll likely be in for another round of stability improvements and bugfixes. While the iOS 11.3 beta 2 gave us access to the battery health features, as far as we know, when you download iOS 11.3 beta 3, you'll mainly just be enjoying a more stable operating system that is a little more refined than the previous releases. Moving forward, we expect that the new betas will largely be refinements and bug fixes of existing iOS 11.3 features rather than something new entirely, but we can always hope for yet another addition to the lineup of features coming with this upcoming update.
Avoiding the Losers with XOUT Capital's David Barse
ValueWalk's Raul Panganiban David Barse, Founder and CEO of XOUT Capital, and discuss his unique approach to investing. Q1 2021 hedge fund letters, conferences and more The following is a computer generated transcript and may contain some errors. Interview with XOUT Capital's David Barse
If you're new to the updates, perhaps the biggest thing you'll notice when you download iOS 11.3 beta 3 is the battery health feature. This change, initially released in iOS 11.3 beta 2, offers the ability for users to disable the controversial throttling of older iPhones' performance. Because Apple has switched to a lithium-ion battery for the past few generations of iPhones, the stability and capacity of these power sources diminishes over time. The benefits of a lithium-ion battery outweigh the negatives, but as the batteries increase in age they cause the phone to be prone to crashing. Apple had slowed down older iPhones in order to protect the battery, but their lack of transparency regarding the issue had caused some major negative PR once the slowing was revealed. The battery health feature allows users to turn off the throttling at their own risk, returning the phone to its top speeds with the knowledge that their phones could crash as the battery continues to deplete.
Also included when you download iOS 11.3 beta 3 are new emojis, including a lion, a bear, a dragon, and a skull – bringing the total number of Animojis to 16. ARKit updates when you download iOS 11.3 beta 3 also allow developers to take advantage of the functionality to recognize and place objects on vertical surfaces, as well as recognize the position of signs or posters – a utility that Apple has suggested be used for interactive museum exhibits and the like.
You can download iOS 11.3 beta 3 if your device has a developer profile by navigating to Settings > General > Software Update.