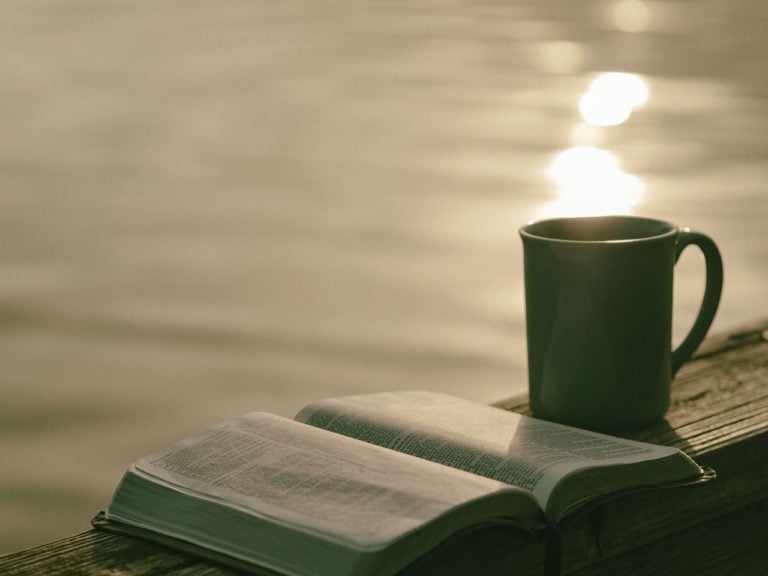 From Brian White who recently left Drexel Hamilton first from earlier this year
Dear All,
Happy New Year.
Robinhood 2021 Conference: Cathie Wood discusses her investment process with Lee Ainslie [Exclusive]
ARK Invest is known for targeting high-growth technology companies, with one of its most recent additions being DraftKings. In an interview with Maverick's Lee Ainslie at the Robinhood Investors Conference this week, Cathie Wood of ARK Invest discussed the firm's process and updated its views on some positions, including Tesla. Q1 2021 hedge fund letters, Read More
I will have some big news to share with you today.
A big new opportunity presented itself, thus I have left Drexel Hamilton as the Global Head of Technology Hardware & Software.
When appropriate, I plan to fill you in on the details of this big news in the coming weeks.
Thanks again for everyone's support.
I look forward to working with many of you in the very near future.
Regards,
Brian J. White
......
Now from 2/8/18
Dear All,
Just over a month ago, I mentioned to you that I would have big news to announce and attached is a press release that highlights the details around my next "big thing".
Please feel free to contact me with any questions you may have regarding this announcement. Also, I will be available for both TV and phone interviews in the U.S. this week and next, followed by TV interviews in Barcelona during Mobile World Congress in February (Feb 25-27).
Thanks for your support and I look forward to working with all of you in the future.
New York, New York – Today, "Celebrity" Wall Street Analyst and "Renowned Apple Bull", Brian White, announced plans to unveil his inaugural novel in the second-half of 2018. This technology thriller is expected to be the first of many works he has planned for release in the coming years.
"Wall Street has been very good to me over the years and now I plan to take my unique insights to writing great stories for people around the world to enjoy. I believe great novels are the most powerful form of entertainment of our day, allowing people to escape the monotony of their everyday lives, tap into their innermost imagination and dream for just a little while. No other form of entertainment can do this with such a powerful, long-lasting impact," said Mr. White.
Recognized as one of the most prolific technology analysts of our day, Mr. White has covered technology companies for two decades at leading Wall Street firms such as Merrill Lynch, Jefferies and others. He eventually rose to the position of Global Head of Technology Hardware & Software, a title he held for the past five years. Mr. White has been widely recognized in the media as the most "bullish" Wall Street analyst on Apple over the past several years. Important to Mr. White's research has been China, traveling to the country over 70 times throughout his career and visiting local technology companies.
Known for his bold calls and innovative research, Mr. White has appeared in approximately 500 television interviews during this time, including CNBC, CNBC Asia, CNN, Bloomberg, Fox News and China-based CCTV. Business Insider listed Mr. White as #4 on the list of "Apple Influencers, 15 Analysts and Writers You Should Be Following" and was eventually ranked as a Top 25 Analyst on Wall Street by Tipranks. Moreover, Mr. White was a member of the Institutional Investor #1 ranked EMS and Global Hardware team while at Merrill Lynch.
Mr. White added, "Technology is changing the way we live and I expect this will accelerate at an exponential rate in the coming years, which has both positive and negative implications for all of us. I've covered technology for the past two decades, including some of the most influential companies of our day. I believe the rise of technologies such as Artificial Intelligence, Augmented Reality, Blockchain, Virtual Reality and 5G Networks will change our lives forever, thus we all should have an interest in understanding the potential implications technology will have on our own lives and society at large."
Mr. White's inaugural novel, codenamed "Project 888", is planned for release in the second-half of 2018. "I hope all of you have the opportunity to take this electrifying journey with me," said Mr. White.
Press Contact:
Brian White