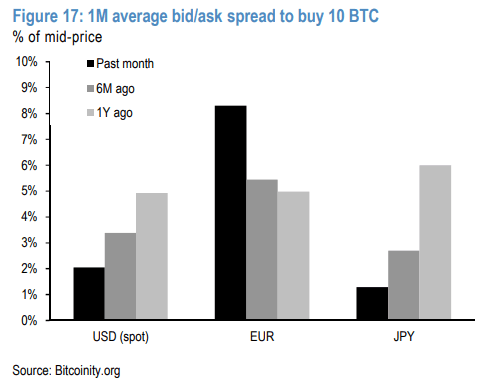 The value of the bitcoin market has increased substantially over the past few years to become one of the most substantial assets classes in the world. The market capitalization of cryptocurrencies is currently around $400 billion or around one-quarter of the amount of gold held as a store of wealth around the world according to analysis from JP Morgan.
However, while bitcoin might be a widely held asset, the question remains: Who uses cryptocurrencies and what for?
This question is the topic of a recent piece of research from investment bank JP Morgan.
RV Capital 1H22 Letter to Co-Investors in Business Owner