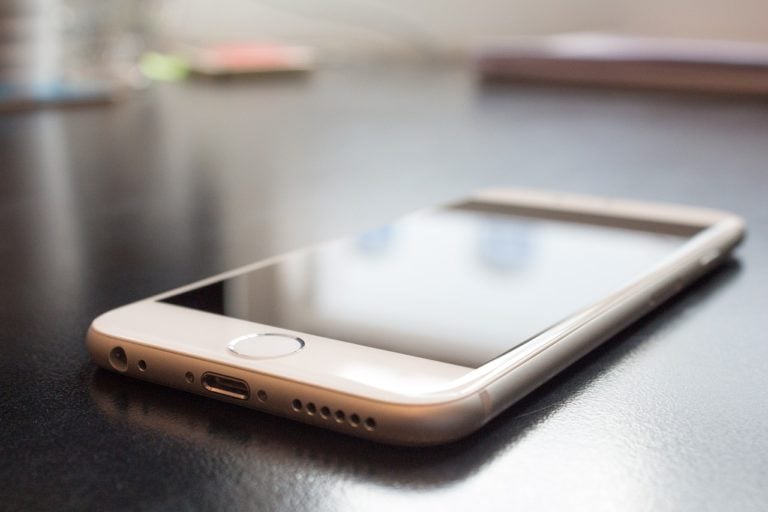 Apple is reportedly holding conversations with the cobalt miners for securing long-term supplies, according to Bloomberg. This is possibly the first time the iPhone maker is actively working to ensure a continuous supply of the basic raw material used for the manufacturing of batteries.
Apple is among the largest consumer of cobalt. Apple is reportedly looking to secure contracts for several thousand metric tons of cobalt per year for five years or more. One source told Bloomberg that the iPhone maker first started the discussion on the cobalt deals last year, but that there are chances that talks may not go anywhere right now.
Talks with cobalt miners could be the outcome of concerns over the shortage of cobalt as the demand from the electric vehicles escalates. About a quarter of total cobalt production is used by the smartphone companies to manufacture the batteries, according to Bloomberg. On average, smartphones use about eight grams of cobalt for each battery, but the battery for an electric car requires over 1,000 times more.
Exclusive: Dan Loeb's Two New Stock Picks [Q1 Letter]
Third Point's Dan Loeb discusses their new positions in a letter to investor reviewed by ValueWalk. Stay tuned for more coverage. Loeb notes some new purchases as follows: Third Point's investment in Grab is an excellent example of our ability to "lifecycle invest" by being a thought and financial partner from growth capital stages to Read More
In 2014, Apple first started mapping the cobalt supply chain, according to a 2016 Supplier Responsibility report. The demand for cobalt pitches Apple directly against some of the biggest names in the automobile sector such as Volkswagen and BMW, as well as battery manufacturers such as Samsung. These players would not leave any stone unturned to secure the supply of cobalt in the future as well.
The automobile sector has certainly pushed up the demand for cobalt, but it has not peaked yet, according to Darton Commodities, which specializes in the sale of cobalt.
"The market is expected to remain in surplus supply until forecasts of exponential growth in electric vehicle sales materialize around 2020," said its annual report, according to IndiaToday.
Further, the report noted that during 2017, lithium-ion batteries deployed in the portable consumer electronics products accounted for roughly 72% of total cobalt consumed in the lithium-ion batteries. Darton, however, feels that the share would drop because of the growth in the auto sector.
The Democratic Republic of Congo accounts for two-thirds of all cobalt supplies. However, the country has long been marred by political instability and accusations of child labor. Over the past eighteen months, the price of cobalt has tripled to more than $80,000 a metric ton.
Over the years, the Cupertino, California-based company has faced the heat of human rights groups, which allege that Apple has kept its ethics at stake by sourcing supply from the mines involved in child labor. In response, for the first time last year, Apple released a list of all the companies from which it secures the supply of raw material. Additionally, it vowed not to take supplies from any company who fails to prove that "appropriate protections" are in place to safeguard against child labor, notes MacRumors.
As of now, there have been no comments from Apple over the Bloomberg report. However, late last year, Glencore's Plc's chief executive officer, Ivan Glasenberg, mentioned Apple among several other companies that are in talks with the cobalt miners. Glasenberg, however, refrained from divulging any further details.
On Tuesday, Apple shares closed down 0.34% at $171.85. Year to date, the stock is up almost 3%.