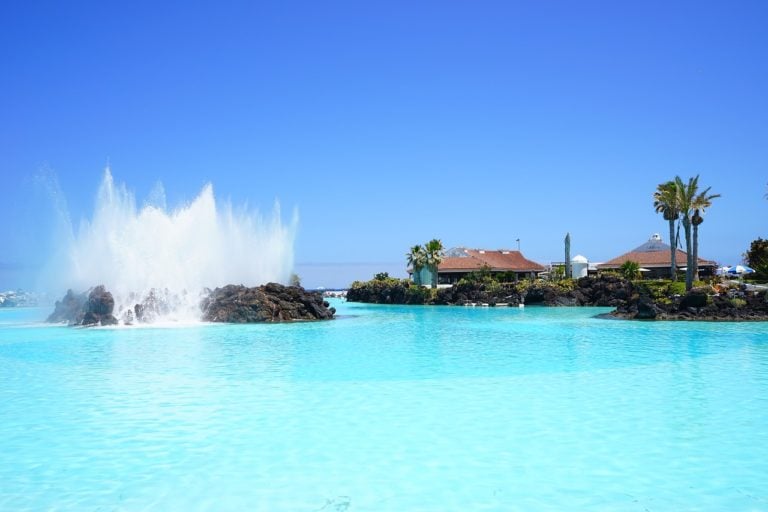 Burdened by $120 billion in combined bond and pension debt, Puerto Rico filed the most significant US municipal bankruptcy in history last May. Following this collapse, the region's finances are now under the management of a seven-member board appointed by federal lawmakers, who are trying to engineer Puerto Rico's Recovery.
A blueprint for the region's turnaround was expected last week, but this has now been delayed until the end of January. The turnaround plan is now due on January 24. Fiscal proposals for Puerto Rico's debt-laden power utility, PREPA, and sewer authority, PRASA, have also been extended to the same date.
The due date has been pushed back to allow lawmakers to account for the devastation wreaked by Hurricane Maria, which battered the island in September, killing dozens and decimating local infrastructure. The fiscal plan is supposed to provide guidelines for restructuring and serve as the basis for debt restructuring talks with creditors.
Abacab Fund Sees Mispricing In Options As Black-Scholes Has Become "Inadequate"
Abacab Asset Management's flagship investment fund, the Abacab Fund, had a "very strong" 2020, returning 25.9% net, that's according to a copy of the firm's year-end letter to investors, which ValueWalk has been able to review. Commenting on the investment environment last year, the fund manager noted that, due to the accelerated adoption of many Read More
However, with the region still reeling from the hurricane, it's not clear to what degree a revised plan will be able to help. According to Reuters, even before the storm, the plan forecast just $800 million a year available to service debt, which is around one-quarter of what Puerto Rico owes to creditors.
Puerto Rico's Recovery: It won't be easy 
According to rating agency Moody's, Puerto Rico's recovery will be an uphill struggle to try and rebuild the battered territory's finances. For a start, out-migration from the region is taking away jobs and tax revenue. An estimated 200,000 people relocated to Florida in September, around 6% of the overall population according to Moody's. An outflow of human capital similar to that seen in New Orleans after Hurricane Katrina would cut Puerto Rico's population in half from around 3.3 million to 1.7 million according to Moody's estimates.

A flight of manufacturing companies poses an even bigger threat to recovery. Manufacturing accounted for around 48% of GDP in 2016, compared to the national economies 17.8% share. In the aftermath of Hurricane Maria, Puerto Rico's manufacturing sector has had to confront several challenges including ruined infrastructure, lack of power, lack of water and worker shortages. Also, Moody's points out that under the tax overhaul legislation passed in December, the "US-based companies will face a new 12.5% excise tax on profits derived from patents and other intangible assets supporting their Puerto Rican plants." Action from Congress would be required to shield producers from this new levy.
Finally, Puerto Rico's outlook depends on the timing of distribution of federal aid. As Moody's outlines:
"Rosselló has requested aid totaling $94.4 billion (close to the island's entire annual GDP) and also offered to give FEMA approval power over Puerto Rico's expenditure of federal disaster relief funds. It remains unclear whether the federal government will authorize aid in line with Puerto Rico's full request, which incorporates $31 billion for rebuilding homes and $18 billion to rebuild the Puerto Rico Electric Power Authority, the commonwealth's electric utility."