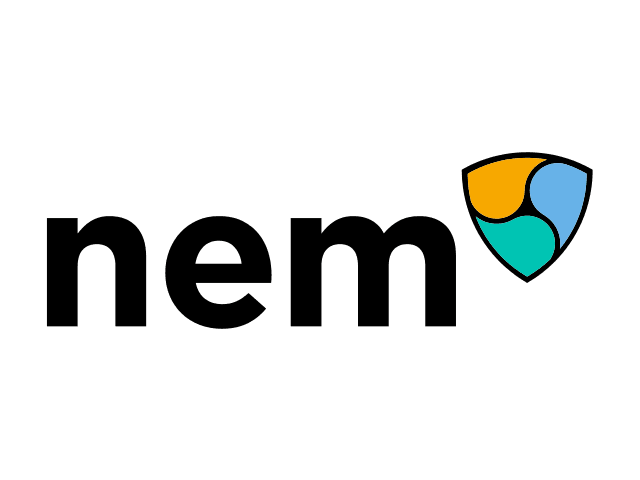 The NEM ecosystem is distinct from most other crypto currencies and is more adaptable to a wide range of businesses and activities.  This is one major reason why we believe NEM has the potential to keep ahead in the race and even emerge as a big winner in 2018. During 2017, it stood second right behind Ripple further strengthening the outlook for the coming year.

Roughly a decade ago, when Bitcoin launched, most people looked at it as an alternate to fiat currencies and were less enthused by the Blockchain technology that was the nerve of Bitcoin. While Bitcoin continues to drive the crypto world, several others have joined the party and today we have in excess of 2000 crypto currencies.  Some of these even have features that can significantly change the way the world does business.  Ripple, for instance, is a fine example of how the blockchain technology can beneficially impact the global banking industry.
Once the world started understanding Blockchain as distinct from Bitcoin, it became quickly evident that there were endless possibilities to apply the Blockchain technology to nearly everything that we do in our everyday life.  With continuous evolution of technology, we also learn that Bitcoin cannot provide all the benefits that blockchain itself can give. From the smart contracts offered by Ethereum to better governance from Dash, and privacy from Monaro, for a crypto to stand out from the crowd, it needs to fill a wide range of niches.  But, we must be thankful to Bitcoin for opening up this sea of possibilities with its blockchain technology. Therefore, sooner, than later in the future there should be a leader in the blockchain space and we cannot see Bitcoin in the running for that space. But, NEM, which is the acronym for New Economy Movement appears to have the right ingredients to claim that space.
Morningstar Investment Conference: Fund Manager Highlights Personalized Medicine, Energy Security
Hedge fund managers go about finding investment ideas in a variety of different ways. Some target stocks with low multiples, while others look for growth names, and still others combine growth and value when looking for ideas. Some active fund managers use themes to look for ideas, and Owen Fitzpatrick of Aristotle Atlantic Partners is Read More
NEM did not fork out of bitcoin and has been built right from the scratch inherently with the intent of addressing all the issues faced by crypts today including ease of use, energy consumption, scalability, incentives for use, governance and avoiding the ability of miners o centralize and consolidate power in their hands as also some government that may become involved. In other words, NEM is significantly more than a mere cryptocurrency.
NEM was born in 2014 and its currency was named XEM with 9 billion as the supply cap. The price of NEM has risen steadily to about $1.0 and its overall market cap is currently at the 8th spot.  Interestingly, XEM is harvested, than mined. When an account reaches a threshold of 10,000 NEM or more, the money gets vested naturally by NEM's algorithm. Once this happens, the user can harvest what is known as block fees or delegated harvesting. The process consumes negligible amount of electricity since the computer can be turned off and the harvesting would still continue. When you have more Proof of Importance or POI in short, through normal transactions and holding stake, you gain more POI. This in turn increases the number of blocks you can harvest. With more XEMs used, harvesters receive higher amounts. The process acts as an incentive for investing in NEM as crypto currency since it pays its fees in the natural process.  If we consider the transaction speed, XEM consumes anywhere from 10 to 30 seconds for processing.
Scalability appears to be another important factor that should aid the growth of XEM. Mijin a private chain has tested this and from the results it appears that on a future day, NEM may be able to handle all the transactions of Visa in a single day.  The platform provided by the NEM ecosystem for start-ups, hospitals, industries, real estate, artists, game developers and inventors is easy for creating special blockchains to address a wide range of purposes easily on java or other languages. Some revolutionary new areas such as gaming are already testing the feasibility to build in game economies of varying shapes allowing gamers to make money.  You can check out some of this to comprehend more. The possibilities appear to be endless and even important global entities like the United Nations are beginning to take the blockchain technology seriously and www.ecobi.io is first among green projects supported by the UN and the Malaysian government.
Real estate is another potential segment where the blockchain technology can usher in a revolution. Many governments across the globe are already considering blockchain for keeping land records.  While this should be good news for land owners, land mafias should be running for cover.
On that note, let us track the progress of NEM in the coming days.
Updated on