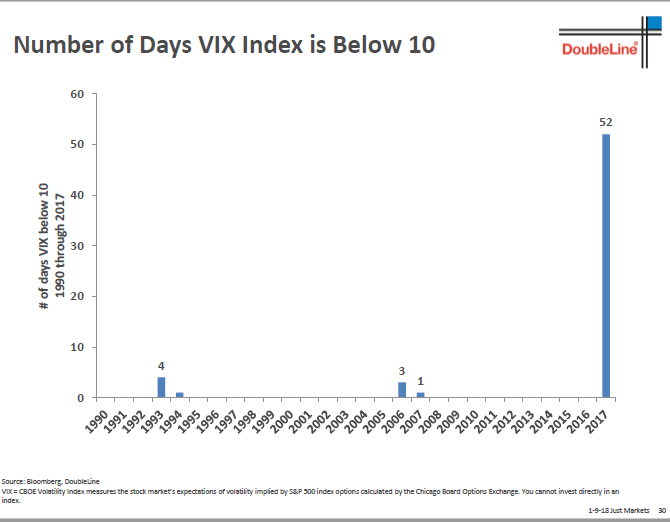 Emerging markets and commodities present the best investment opportunities for this year, according to Jeffrey Gundlach. Those to avoid include the S&P 500, which he claims will show a loss for 2018. His larger warning was that most of the good news on the economic front is already priced into the capital markets.
Gundlach is the founder and chief investment officer of Los Angeles-based DoubleLine Capital, a leading provider of fixed-income mutual funds and ETFs. He spoke to investors via a conference call on January 9. Slides from that presentation are available here. This webinar was his annual forecast for the global markets and economies for 2018.
Alkeon on why this is one of the best eras for stock picking ever [Q4 Letter]
Alkeon Growth Partners was up 11.42% net for the fourth quarter, bringing its full-year return to 54.4% for 2020. The MSCI AC World returned 14.35% for the fourth quarter and 14.34% for the full year. Q4 2020 hedge fund letters, conferences and more   The best environment for stock picking In their fourth-quarter letter to Read More
Before we look at his 2018 predictions, let's review his forecasts from a year ago. His highest conviction forecast was that investors should diversify globally. The S&P 500 (SPY) returned 21.7%, but the MSCI world index ex-U.S. (ACWI) returned 24.4%, so Gundlach's prediction was correct.
Gundlach predicted that the Trump presidency would correspond with better-than-2% GDP growth and that there would not be a recession. Both of those predictions were correct – GDP grew 2.48% through the first three quarters of last year (Q4 data is not yet available).
He also correctly predicted moderately higher inflation. In 2016, inflation was 1.26%, but in 2017 it rose to 2.13%.
He forecast that the German bund rate would increase from its level of 25 basis points a year ago. Yesterday, it was 0.42%.
He predicted two Fed rate hikes and a 50% probability of a third increase. In 2017, the Fed raised rates three times, by 25 basis points each.
The benchmark 10-year Treasury yield was to increase by the end of the year, according to Gundlach. It went down three basis points in 2017 (but his prediction would have been correct using the next-to-last day of 2017).
Gundlach was bullish on India and Japan, but bearish on Mexico and Europe. India was up 36.08% (INDA); Japan was up 24.27% (EWJ); Mexico was up 14.5% (EWW); and Europe was up 24.86% (IEV).
With this strong record of accurate predictions, let's look at Gundlach's forecasts for 2018.
Global economies
Markets are "levitating" as if from a magical source, Gundlach said, because of quantitative easing (QE). But things are changing, he argued, as central banks are, or will soon, be tightening monetary policies.
Article continues here