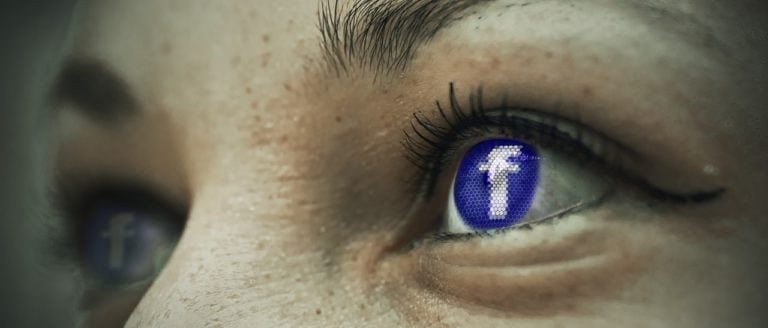 Facebook has acquired Confirm.io, the Boston-based ID cards Authentication Company. Confirm.io, which claims of having a client base of nearly 750, will wrap up its operations to join Facebook, says CNBC citing a person familiar with the acquisition. As of now, terms of the deal have not been made public yet.
Confirm.io team may join Facebook
Launched three years back, Confirm.io has raised somewhere around $4 million from investors including Cava Capital. The company takes out the information from an ID card in addition to mobile biometrics and facial recognition to arrive at the person's identity before deleting the personal data, notes TechCrunch.
Its client list includes food delivery service Doordash, which uses Confirm.io to verify its drivers, while Notarize used the service to authenticate the identity of the customers, who come to file documents.
These Are John Buckingham's Stock Picks For 2021
The economy remains in distress, although there are signs of recovery underway. John Buckingham of Kovitz, editor of The Prudent Speculator newsletter, has found that value stocks typically outperform coming out of economic downturns. Thus, he argues that this is an excellent time to be a value investor. Q4 2020 hedge fund letters, conferences and Read More
"When we launched Confirm, our mission was to become the market's trusted identity origination platform for which other multifactor verification services can build upon," Confirm.io says on its website. Further, it said that now it is bracing itself for the next journey with Facebook.
"However, in the meantime this means all of our current digital ID authentication software offerings will be wound down," the Boston-based company says.
Post acquisition, Facebook could take Confirm.io's entire team on board. Although exact numbers are not known, the LinkedIn page displays around 50 employees not designated as investors or board members, according to Neowin.
Moelis & Co and Goodwin Procter advised Confirm.io on the transaction, while Hogan Lovells advised Facebook.
How the acquisition would help Facebook?
The Menlo Park, Ontario-based social networking giant could be trying to focus on ways to notch up the security for their users in case they get locked out of their account. Users in the past were asked to mail copies of their IDs such as driver licenses to verify their identity. Further, Facebook was also considering allowing users to confirm their identity through selfies, notes Neowin.
Confirm.io's acquisition could also be seen as Facebook's effort towards verifying people who purchase election-related advertisements on its platforms. Facebook has as much as 6 million different advertisers, and buying ads on the platform mostly requires a Facebook page and a credit card. Confirm.io could also play a role here as well as its software enables proof of identity for online transactions.
Confirming the acquisition to TechCrunch, Facebook said, "We are excited to welcome the Confirm team to Facebook. Their technology and expertise will support our ongoing efforts to keep our community safe."
Further, Facebook says Confirm.io's technology will "support our ongoing efforts to keep our community safe," indicating that the immediate use of the technology would enable users to regain access to their account quickly.
In the long-run, Confirm.io's technology could also push Facebook to become a virtual ID card. Companies such as Veridium ID and Trusona are already exploring the role of government issued ID in a world dominated by biometrics and mass identity theft, notes Alphr. So, Facebook might be weighing an option to act as a driver's license or passport.