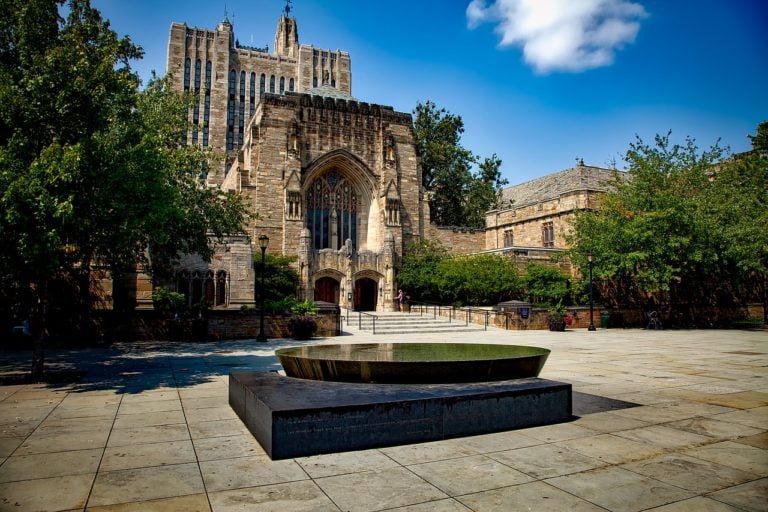 Connecticut Gov. Dannel Malloy approached the general assembly claiming that there is a need to restructure the contributions into it's $17 billion teachers' pension fund. According to the Mr. Malloy, the current contribution rates that are being made by the state are far too high.
In a statement, Mr. Malloy explained, "Connecticut simply cannot afford annual payments of $4 [billion] to $6 billion into this fund," said Malloy in a statement. "We must make smart reforms now to fix the system, and we can do it without curtailing benefits for teachers. If we don't act, there will be no way to meet these obligations without hollowing out major state programs such as Medicaid and municipal aid."
These comments were made in response to recent reports derived from a memo from Connecticut Treasurer Denise Nappier calling attention to rising cost related to the Teachers' Retirement System.
These Are John Buckingham's Stock Picks For 2021
The economy remains in distress, although there are signs of recovery underway. John Buckingham of Kovitz, editor of The Prudent Speculator newsletter, has found that value stocks typically outperform coming out of economic downturns. Thus, he argues that this is an excellent time to be a value investor. Q4 2020 hedge fund letters, conferences and Read More
During a special conference call meeting of the Teachers' Retirement Board in November, Nappier voted against the approval of an actuarial valuation revision that would increase the retirement contribution from teachers to 7% of their pay from 6%. This would reduce the state's contribution by $59.5 million.
"This latest action by the legislature tugs at the threads of our efforts," said Napier. "And I strongly advise that there be scrutiny of any steps that would undermine the framework necessary to reach our goal."
Mr. Malloy was adamant in declaring that the changes he put forth during the last session would provide much-needed stability to the state's retirement system.
"I will continue to advocate for these commonsense reforms in 2018 and look forward to working with the Treasurer and leaders in the General Assembly to lower all of Connecticut's unfunded liabilities," Malloy said.
The Governor believes that the proposal, which includes extending the amortization period, would help the state to avoid affecting benefits that would be harmed by unfunded liabilities. He went on say that without quick and determined action from the general assembly, "these payments are scheduled to double in the coming years, with the potential of quadrupling or quintupling" within 20 years."