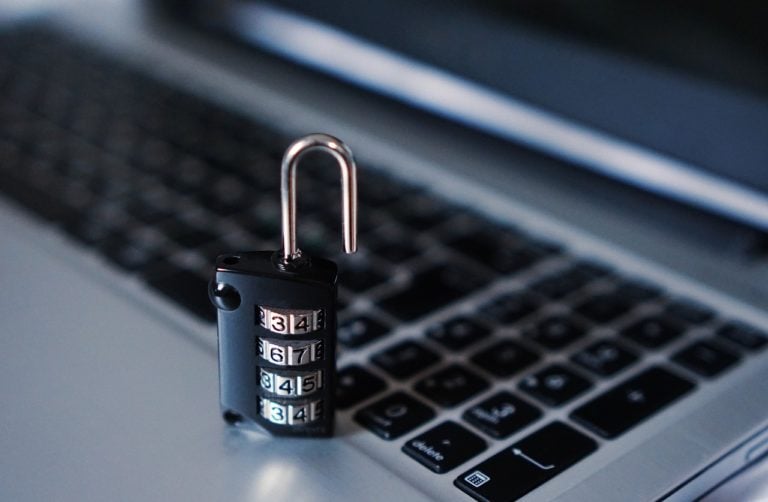 The coincheck breach announced on Friday has left some 260,000 customers affected by the reported theft, with hundreds of millions lost because of the incident.
Coincheck said on Sunday that the amount it has promised to return covers nearly 90% of the 58bn yen worth of NEM coins lost in the attack.  What does this mean for crypto investors? Are they safe? Are exchanges safe? Below is one take on the matter from a cryptocurrency bull who says not to panic but expects more hacks to come.
Specficially, Ilia Kolochenko, CEO of web security company, High-Tech Bridge comments:
Livermore Strategic Opportunities February 2021 Update
Livermore Strategic Opportunities, LP performance update for the month of February 2021. Q4 2020 hedge fund letters, conferences and more Many of you are witnessing first hand that our country, economy, (and now stock market) are all very fractured and becoming extremely challenged. Therefore, our hedge fund's theme remains focused on specific sectors and companies. Read More
"This case is undoubtedly the largest breach in the foggy realm of crypto-currencies. Nonetheless, I wound certainly refrain from panic: Coincheck's announcement to compensate the victims of the breach is laudable and boosts trust towards digital currencies.
Incident detection in eight hours is also comparatively good timing: many large companies detect similar incidents in a few months. We can clearly see the difference between amateurs operating Mt. Gox in 2014, and well-prepared professionals behind Coincheck. It is unclear how the breach took place, but I would not exclude insider activities or a at least an accomplice. Hopefully, a technical investigation will shed some light on the incident.
Steady growth and wider adoption of digital coins continuously increase their attractiveness for cybercriminals. Unlike fraudulent bank or PayPal transactions, theft of digital coins is very difficult to trace and virtually impossible to revert. Despite persistent lack of qualified personnel and insufficient governmental funding, law enforcement agencies managed to build decent teams and effective processes to detect, investigate and prosecute theft from bank accounts.
However, proper investigation of incidents with crypto-currencies is still nascent in most countries. Lack of regulation, opaque ownership and decentralization – make digital coins a low hanging fruit for cyber gangs who can easily grow their profits without increasing their efforts. I would expect many similar incidents in 2018, unfortunately."