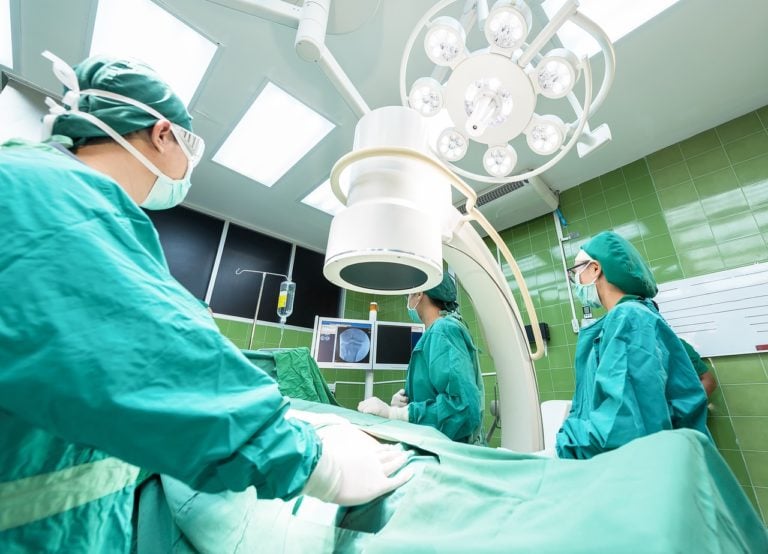 Will Big Pharma tax breaks drive a wave of M&A?
Of all the US companies hoarding cash overseas, Apple's cash pile, at $252 billion is by far the largest. What it will decide to do with this money now that tax reform has been signed into law remains to be seen, although many Wall Street analysts believe that it will be spent on buybacks and other shareholder distributions.
The pharmaceutical sector's overseas cash pile meanwhile amounts to around $200 billion, and according to a recent report from Moody's, unlikely Apple, it's more than likely that Big Pharma will splash its cash on acquisitions not buybacks.
These Are John Buckingham's Stock Picks For 2021
The economy remains in distress, although there are signs of recovery underway. John Buckingham of Kovitz, editor of The Prudent Speculator newsletter, has found that value stocks typically outperform coming out of economic downturns. Thus, he argues that this is an excellent time to be a value investor. Q4 2020 hedge fund letters, conferences and Read More
In a research note issued earlier this week, Moody's analysts write that "We anticipate that companies will pursue a combination of acquisitions, shareholder payouts, and modest debt reduction" with acquisitions most likely as companies try to ignite growth.
The companies that are most likely to spend cash on bolt-on acquisitions are Gilead, Amgen, Celgene, and Pfizer as all four are facing severe growth hurdles in the years ahead:
"Gilead, even after its recent acquisition of Kite Pharma, will continue to see steadily declining earnings because of a shrinking hepatitis C market. Amgen faces increasing biosimilar threats on its core franchises. Pfizer faces ongoing earnings drag from its off-patent products sold in developed markets outside the US…Celgene has good growth prospects for at least five years, but will eventually face generic competition for Revlimid, which represents 60% of sales."
Big Pharma Tax Breaks Are Good News For Growth
Unlike Apple and its tech peers, however, Moody's does not expect Big Pharma to splurge on buybacks.  The report notes that while these companies do have the financial firepower to conduct substantial returns of capital, "mega" buybacks would represent "too drastic a reduction in cash" depleting flexibility to perform opportunistic acquisitions over time. Likewise, debt reduction will also be modest as most companies have strong balance sheets with room for flexibility.

Predictions from Silicon Valley Banks, which just published its Trends in Healthcare Investment and Exits 2018 report, indicate 20 or more "big exits" from biotech in the year ahead as companies splash the cash following a record year for early-stage funding last year.
According to JP Morgan, the companies that are most likely to get snapped up are Clovis, the Arizona-based oncology specialist and Puma Biotech, which saw its breast cancer drug neratinib, gain FDA approval in July.